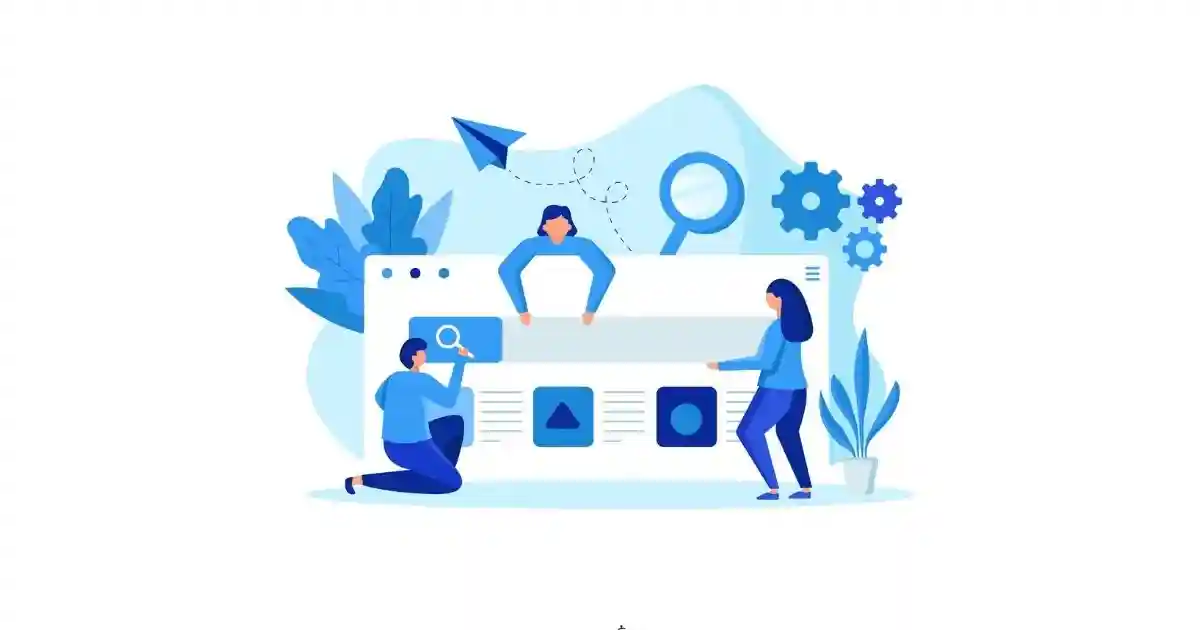 8 Ways for local businesses to succeed with Search in Competitive Markets
You must have GMB listings and location pages optimized. As Google states, "Local results are based primarily on relevance, distance, and prominance."

Profiles: It should be "Accurate, complete and engaging". Add accurate hours of operations, links to your website for reservations, your menu, or appointments.
Google Posts: It's a great way to keep your listings updated and promote your offers. It can impact your ranking as well.  
Reviews: "Google review count and review score factor into local search ranking." Maintain high score, increase review volume and reply to every review.
High-quality photos and Videos: Your profile looks more engaging and attracts customers to visit your location. 
Hyperlocal Content: It helps you stand out locally. You can highlight what's unique inside of the location. 
Schema Markup: It "adds context and displays attributes that Google loves" and makes your location page more prominent.
Link Signals: The number of quality links to your site from others will determine how relevant a location is.
Core Web Vitals: Optimize your page's experience because now it's a ranking factor.
The more unique you can make your local marketing efforts, the more likely you will rank locally in a highly competitive market.
Read more at www.searchenginejournal.com