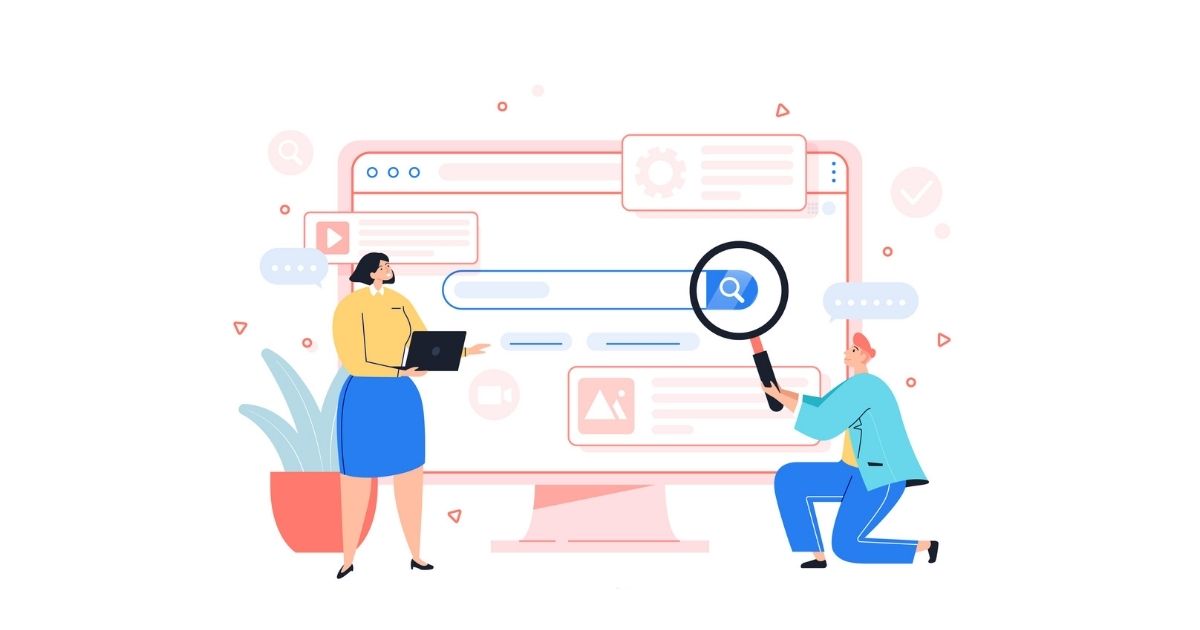 Why Search Console and Analytics Differ in Discover Reporting
John Mueller, Search Advocate at Google, has shared exciting insights John on why there is a discrepancy between Google Analytics and the Search Console reporting of Discover traffic. He has explained the reason why it happens and why Analytics Discover reporting differ. 
John Mueller has stated that Search Console is more accurate than Analytics for tracking Google Discover traffic. He added that Google Discover content is not the direct result of a search, and it just shows up. 
Google Search influences the content that is surfaced in Google Discover. It might be reason enough to fold Discover traffic into Google Search traffic and to not differentiate between the two of them. However, Mueller did not reveal additional details regarding the same. 
Google has acknowledged that the traffic in Search Console and Analytics is different. It is good to know that Analytics is less accurate, and now that the answer is found, there is no further cause to get confused about the difference.
Read more at www.searchenginejournal.com