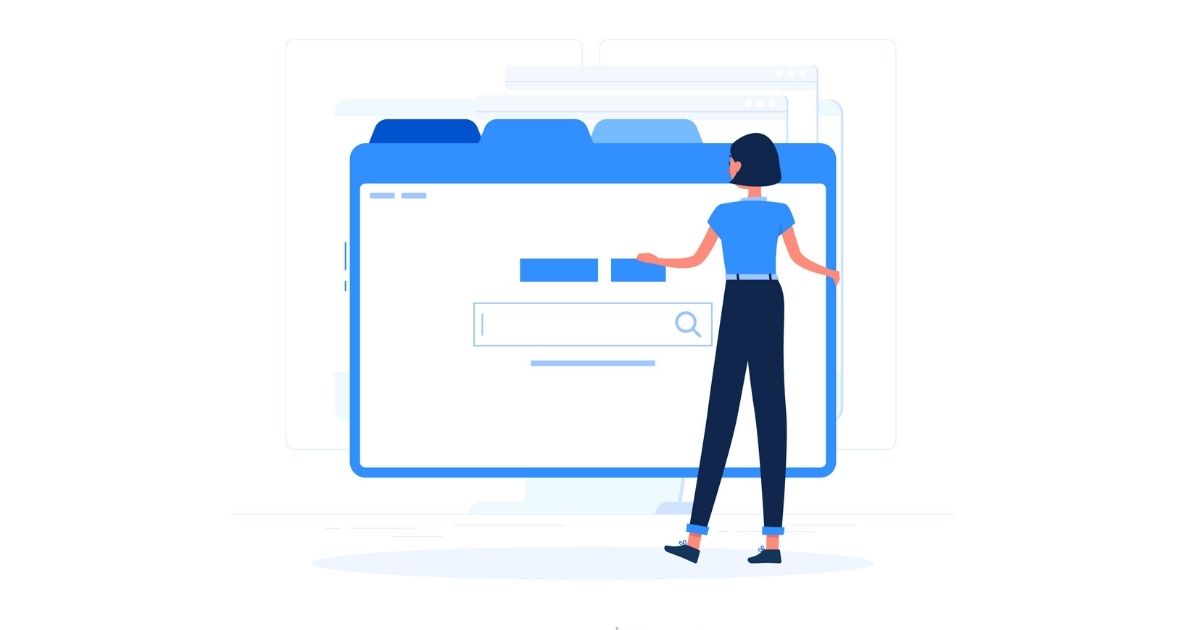 Here's why Search Rankings keeps on Fluctuating
A lot of possible factors are responsible for causing changes in a site's ranking. Often it becomes impossible to understand a specific cause causing the fluctuations. When it comes to checking your rankings, it is advisable to do that once per week.

Frequent checking of search rankings will not give an accurate picture of how your site is performing. Checking one per week will help in getting a clear idea about your site's performance. A competitive query results in Google crawling the sites more often that might be responsible for your site's frequent change in ranking.

Ultimately, ranking is not a measure of actual results. These are merely indicators of success and not success on their own.

Metrics, including sales, leads, email sign-ups, are important to consider and require regular tracking. These will help in giving a better picture of your site's success.
Read more at www.searchenginejournal.com