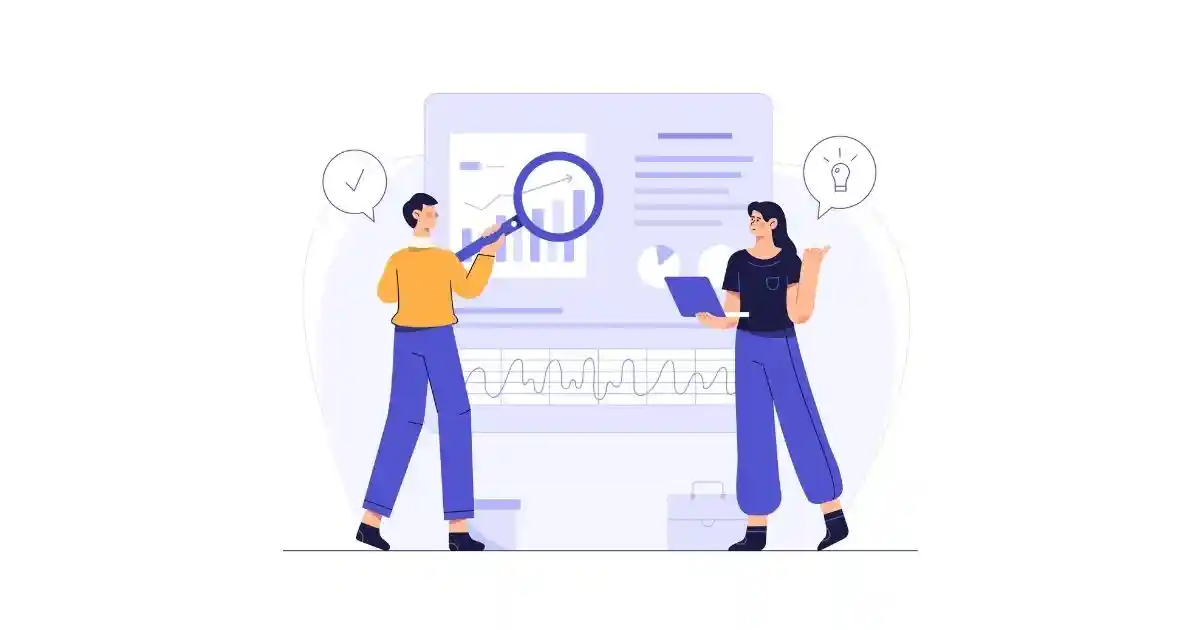 Why do web pages in Search Console reports decrease
John Mueller, the Search Advocate at Google, has recently thrown light on why web pages disappear from Search Console Reports. He has also added what publishers should focus on when evaluating those reports on Search Console. 
The question came up on why the search console was steadily reporting on fewer and fewer pages. On examining, the search console revealed the reports for fewer and fewer web pages. John Mueller has highlighted that fewer URLs in these reports do not imply that the other URLs are problematic. 
He added that it is ideal for these reports to focus on what is being reported, not on the number of pages being reported. Moreover, Mueller states that the numbers shown in some of the Search Console reports are a sample and not a complete accounting of every single page of a website.
Read more at www.searchenginejournal.com