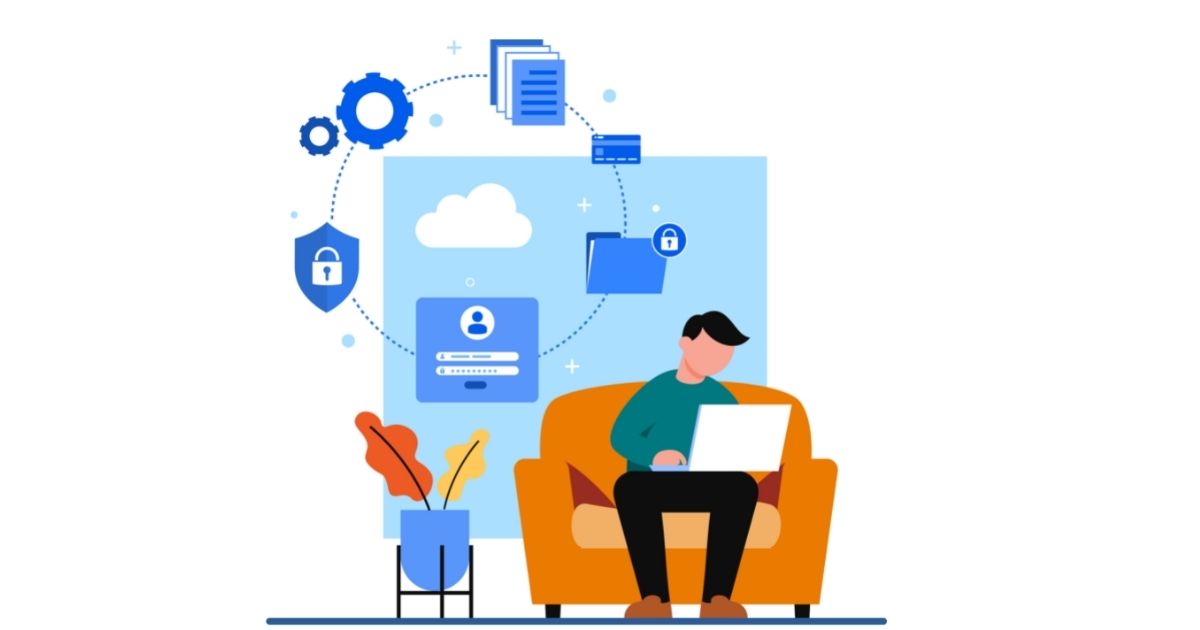 With the Introduction of Cookie-less Web, will content emerge as a New Cookie?
The growing concern around privacy has led to the arrival of the cookie-less web. Search marketers and PPC professionals are now gearing up for a cookieless web. The main area of concern remains how the existence of cookieless web affects SEO?

What are Cookies and Why Do Companies Use Them?

Cookies are small text files that get saved on your device. These contain information related to your preferences and other data. They help remember passwords and the items that we place in our shopping carts.


For consumers, cookies help to operate more effectively.
For brands, they help understand how visitors use different parts of a website.
We might come across a host of changes once the cookieless web comes in place.

The cookieless web will mean less third-party data power targeting. For brands, it would mean making a shift to first-party data. Businesses will face many hurdles while gathering quality first-party data related to accuracy and other privacy concerns.

Secondly, the existence of a cookie-less web will call for placing more emphasis on engaging content capturing users' interest at every stage. It is essential to understand the consumer intent for attracting the right audience through content.

Tracking and measuring different aspects of the cookieless web will require careful attention. The process related to tracking offline purchases, mapping those purchases to an online experience needs to be done.

Once the cookieless web gets in place, it would be tough to follow any customer around the digital world to understand their needs, behaviors, and intent.
Read more at www.searchenginejournal.com