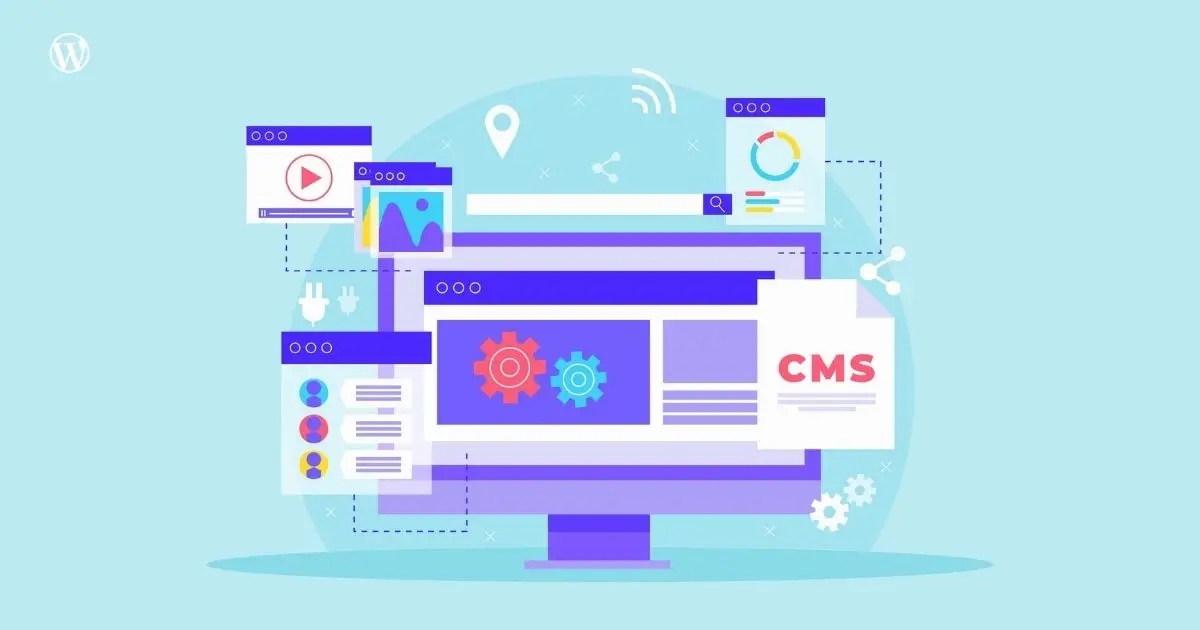 WordPress Releases its Latest Version 5.8 with New Improvements
Recently, WordPress has released a massive upgrade containing nearly 300 improvements and new features. It is rolling out its version 5.8 that will now be available to all publishers. The brand new features introduced will make it easy for publishers to innovate and express themselves in a better way.

Let us look at a few new updates coming along through the latest version of WordPress:

The new version has dropped the support for Internet Explorer 11.
With the help of blocks, WordPress adopts a modern and updated way to edit.
Query loop block provides publishers the ability to display posts based on custom criteria.
With the new update, publishers can toggle from the post editing screen to a block-based page editing screen.
The Duotone filters will allow publishers to colorize images or videos and add more creative flair to a page. 
With the new changes, there seem to be nearly 300 bug fixes and improvements.
Read more at www.searchenginejournal.com