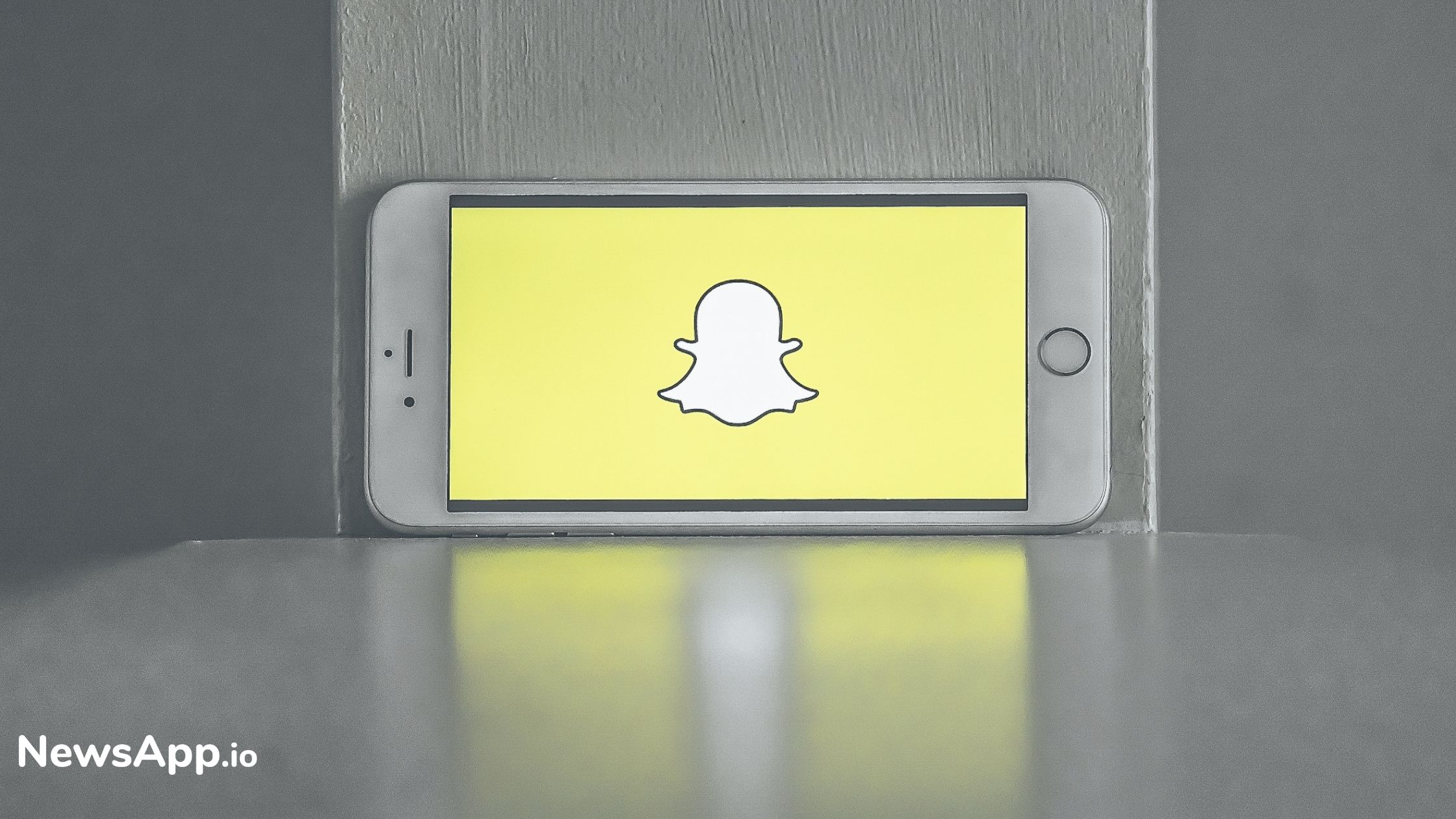 Snapchat Enhances its Platform with its New Brand Profiles Feature
Snapchat is no doubt the most popular social networking platform. It is known for its different and unique variety of filters. Recently, it is seen to be adding a lot of variety in its app. 
Snapchat has now announced that it would be enhancing its business appeal. For this purpose, it is now seen to be exploring the area of brand profiles. Soon users will be able to witness several brands on the platform.
Currently, the feature is being tested on a beta mode and later it might be rolled out soon to the users. This new addition will provide brands to increase their brand presence as well as awareness. It will also help them in developing a more strong connection with snap chatters. 
Brands can showcase themselves on the app in the following ways :
- Branded AR lenses 
- Highlights 
- Stories 
- Native Store 
Before this feature was announced Snapchat had earlier too introduced brand promotions via ads and various different partnerships. In other words, it is providing increasing opportunities to brands to showcase themselves on Snapchat and build a strong presence online.
The only thing lacking right now on Snapchat is the Shop option. However, efforts are being made on part of Snapchat to integrate
e-commerce
and on-platform shopping options too. Brands finalised to feature on Snapchat will also get the opportunity to use different mobile and web management tools. 
Snapchat is already known for its unique camera capability and with this enhancement it will only become more powerful. The new brand profile feature seems to bear similarity with the Creator Profiles. It is also working on creating promoting opportunities for brands on its platform. 
Read more at socialmediatoday.com