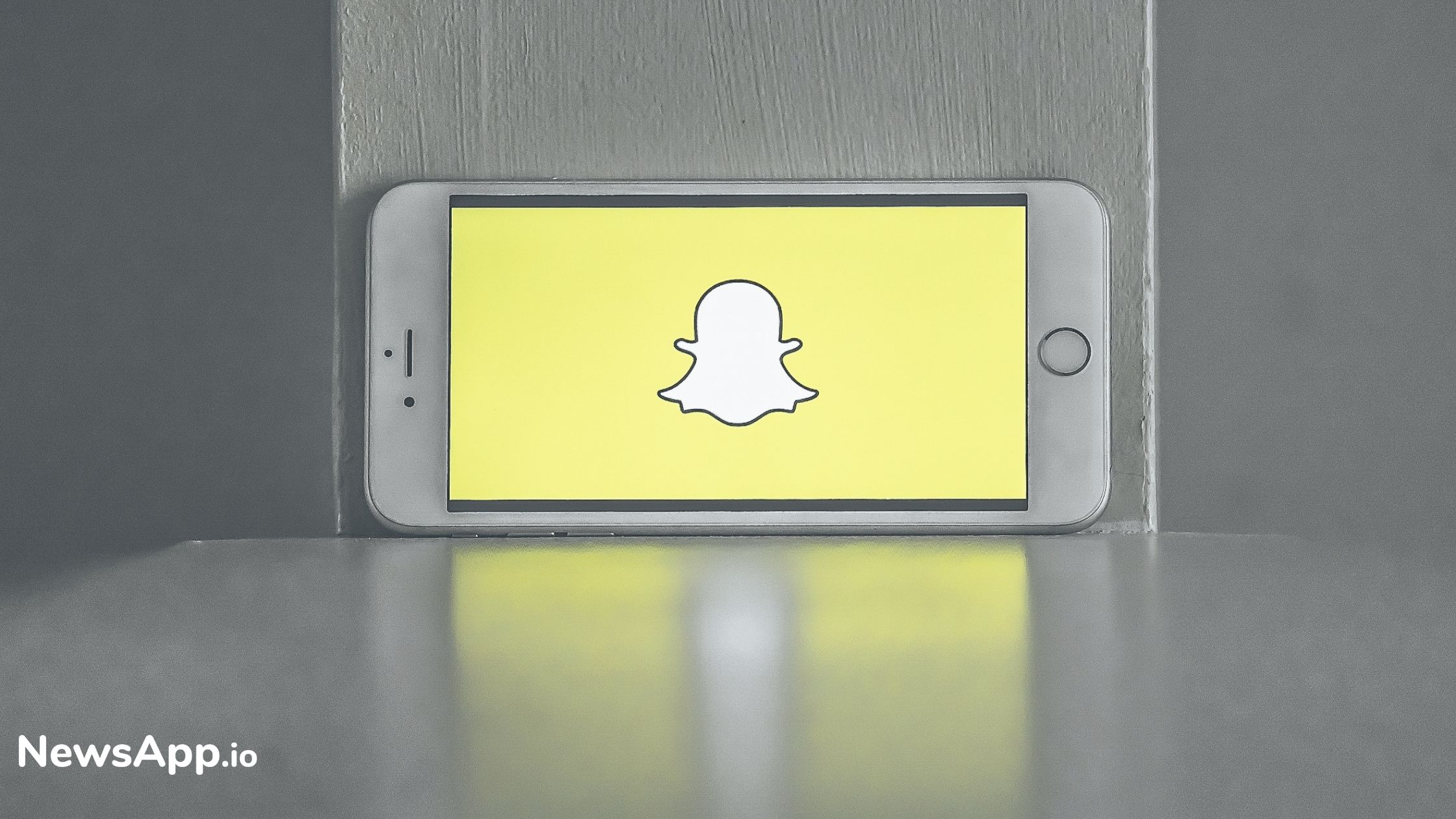 Snapchat Introduces a New Meditation Feature
In this growing age of stress and depression, meditation is one of the most effective ways to overcome the same. Meditation is said to provide calmness and peace to the mind. now Snapchat seems to be bringing a simple way to meditate through its app.
In the recent Virtual Partner Summit of Snapchat, an announcement was made regarding the new thing known as 'Headspace' meditation. The HeadSpace Minis is said to come live today.
The meditation feature might be a huge hit among users since it gets them to do the activity together with their supportive friends. The option to use this feature can be found in the chat itself. Users have the benefit to choose the duration of the meditation. 
The duration ranges from three to four minutes of meditation to choose from. The co-founder of Headspace seems to have dedicated his voice for the meditation. Snapchat also allows users to involve their other snapchat friends and this is depicted through the bitmoji. 
There are a lot of options which you can find in the Minis itself. The partnership between Snapchat and Headspace is said to bring in wonders. Both firms are seen to leverage each other's plus points. 
This new feature will bring in a whole new dimension to Snapchat. This move might not be wholly focused on the monetary aspect however it might be a fun way to enjoy meditation for the users. Thereby, relaxing them as well.  
Read more at mashable.com