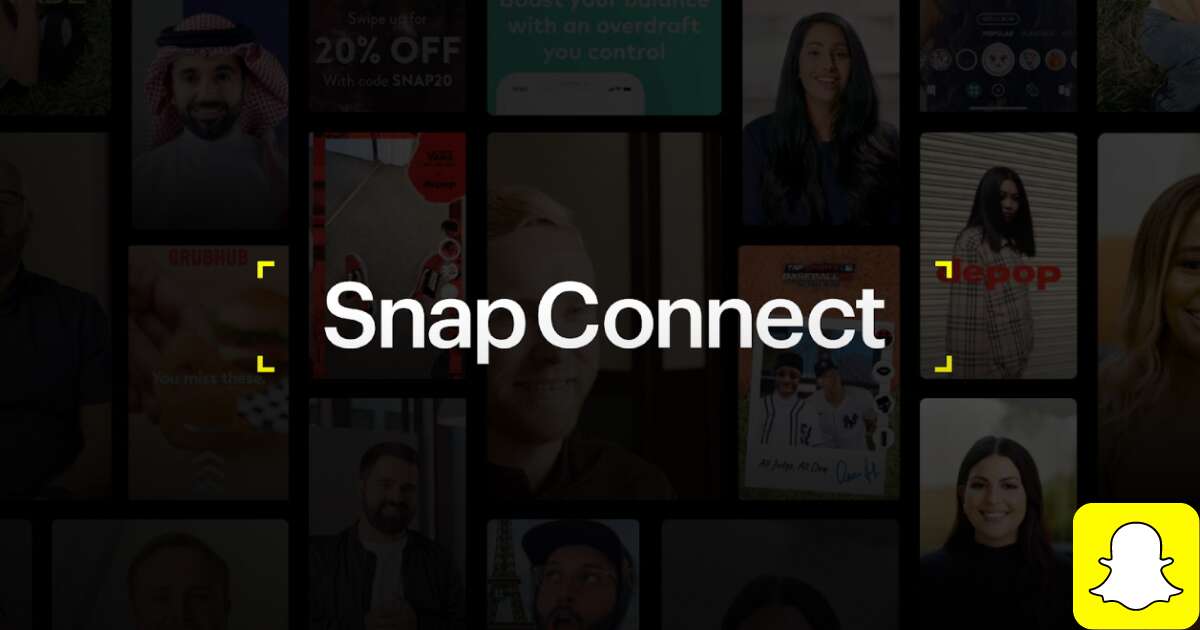 Snapchat Releases Three New Certification Courses Enabling Marketers to Learn from Advertising Experts
Snapchat is all set to roll out its newest advertising certification courses. With this move, Snapchat is planning to expand its marketer education platform. Snapchat has clubbed these courses under 'Snap Connect' to enable marketers to learn more about advertising.

Marketers can learn a lot from these new courses and work towards achieving the following goals:

- Driving Customer to your website
- Gaining Increase App Installations
- Creating more awareness

The courses will take place via video-based modules with a host of different solutions, best practices, and fresh insights. Users will be required to pass through a final exam to gain the Snap Connect certification.

The platform offers the certification courses free of cost, including the final exam. Snapchat's certification courses include a 30-minute video session, which will be followed by a 30-minute examination.

The platform also came up with its certification program named Snap Focus during June. Snap Focus help marketers learn about the basics of advertising on Snapchat. As compared to Snap Connect, Snap Focus involves an in-depth study on each topic.

Read more at www.searchenginejournal.com