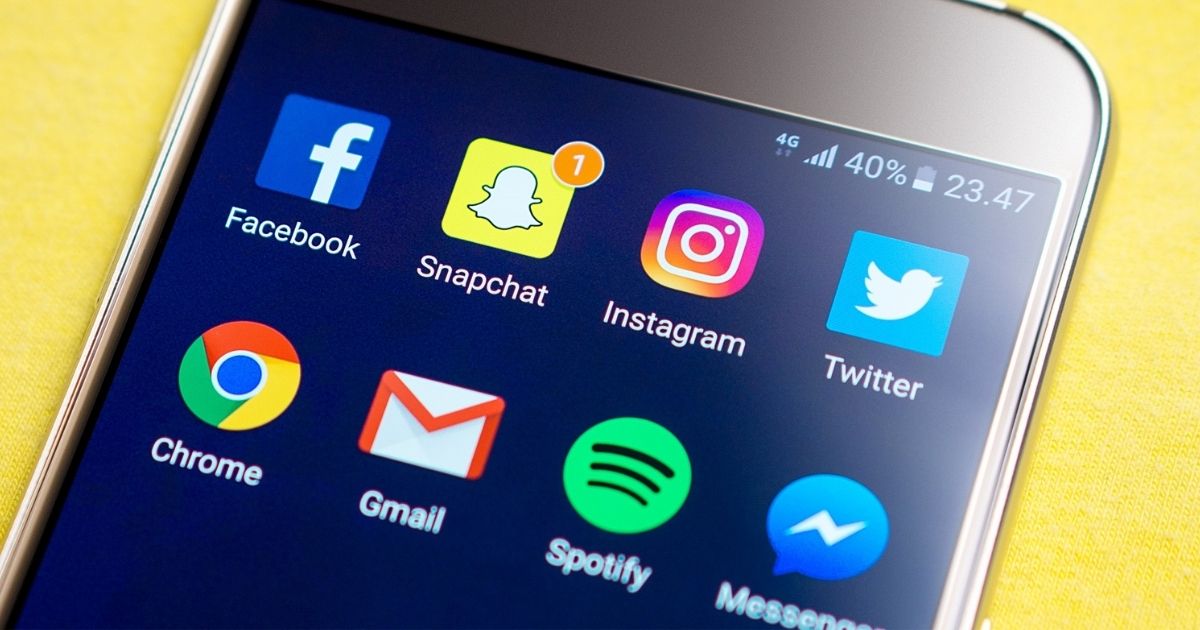 Everything About Snapchat's Public Profile
Snapchat is seen to allow some of its users to keep their profiles, either private or public. When users choose to keep their profiles public, there is a chance that the content will reach a larger audience. 
With the help of a public profile, fans and other people can search for you on the platform easily. However, the public profile feature is yet an option that is not open to all the users. A few reasons and benefits of having a public profile are as follows:
- Authenticity 
- Wider reach to audiences 
- Early access to new features and Snapchat update 
To
create a public profile on
Snapchat
, the following are a few tips that need to be followed:
- Public profile creation using Lens Studio 
- Through the Community Guidelines 
- Lastly, be patient and wait for the feature to be available to everyone 
If you want your business to reach great heights, then it is time for you to switch over to the public profile option on Snapchat. 
Read more at republicworld.com