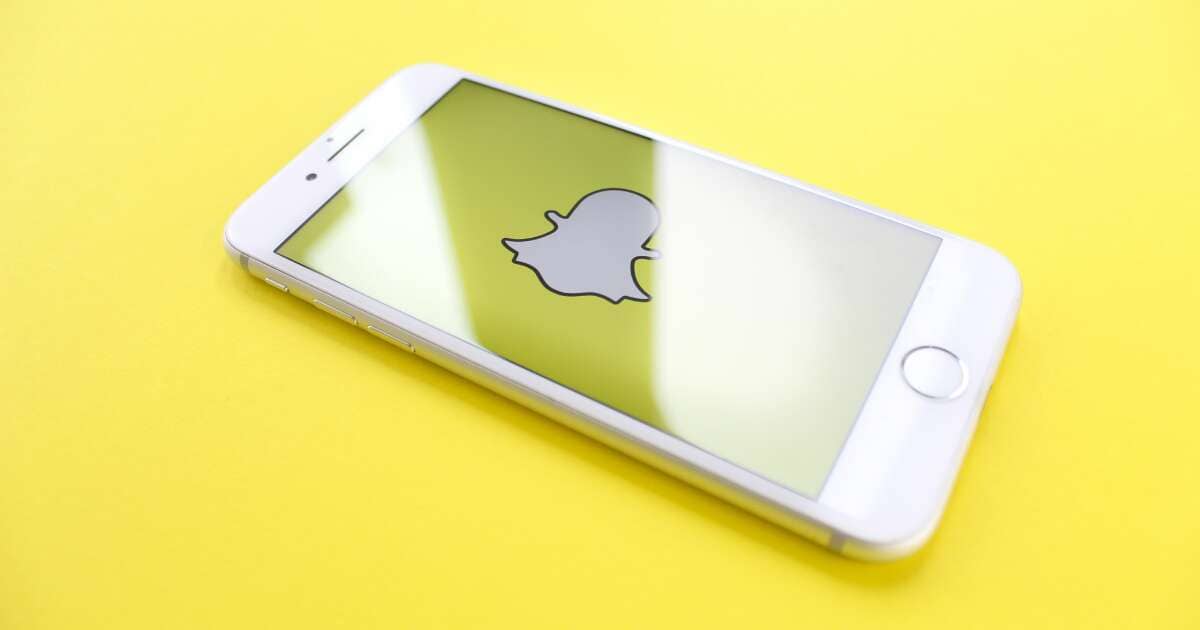 Snapchat Releases Displaying Follower Count Update for Augmenting Advertising Opportunities for Brands
Snapchat released a new update wherein users will be able to display their follower counts publicly. The platform is providing users with the opportunity to display their follower counts to their friends.

A recent tweet by Mike Metzler on Twitter raised sparks regarding the launch of the upcoming feature. Snapchat will leave the option to the creators to choose whether they wish to toggle the feature on or off.

The update by Snapchat is mainly targeted to influencers and aspiring influencers. Also, the more number of subscribers a brand has, the more the chances that users will want to follow that account and vice versa.

Snapchat's new update is only available in case of users or business with a public profile. Currently, the public profile option is available only to a few users and will be available to others over the coming months.
Read more at www.searchenginejournal.com