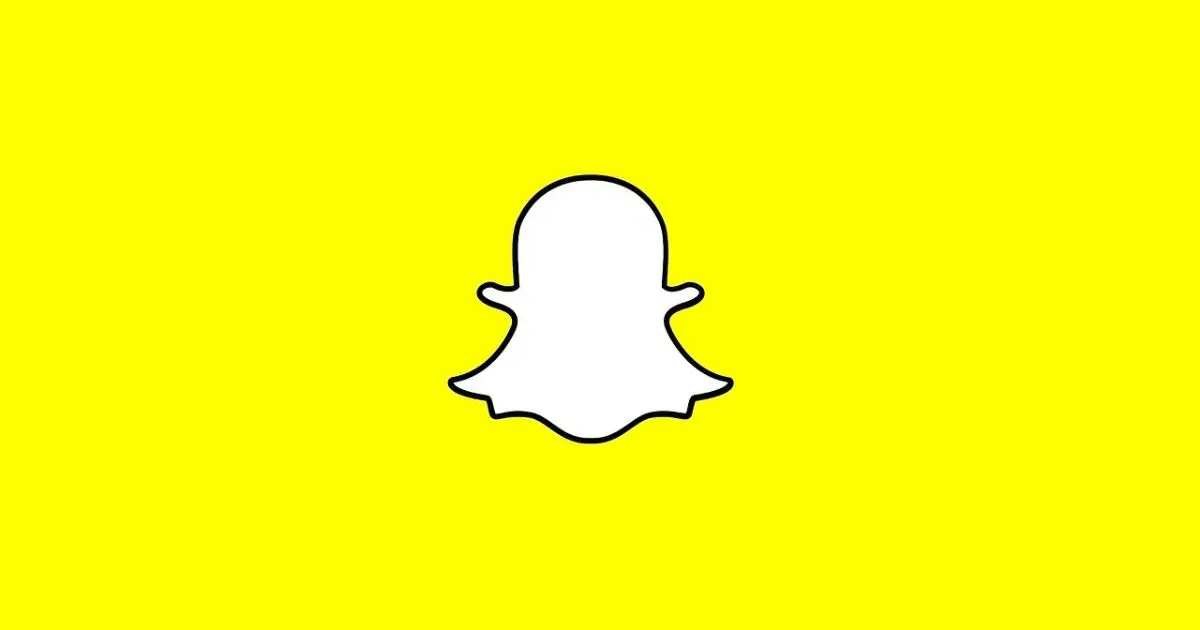 Snap x Cameo - A huge jump for Advertisers
Today, as part of its NewFronts presentation, Snap unveiled a new partnership with celebrity video creation platform Cameo, which will enable Snap advertisers to pay Cameo members to create short video ads for their Snap marketing efforts.

This could be a very interesting and a great opportunity for advertisers on Snapchat.

Called the 'Snap x Cameo Advertiser Program', the process essentially simplifies celebrity endorsements, with advertisers now able to directly pitch Cameo's 45,000 celebrities for their ads.
The Snap x Cameo ad program launches this week with initial partners in the US only, with plans to extend to India is in pre-stages.
Cameo generated $125 million in revenue last year, underlining the popularity of the format, while Snapchat is now up to 332 million daily active users, eclipsing Twitter, Reddit and Pinterest.

The partnership with Cameo has huge potential for the app, and for also for its ad partners.
Read more at www.socialmediatoday.com