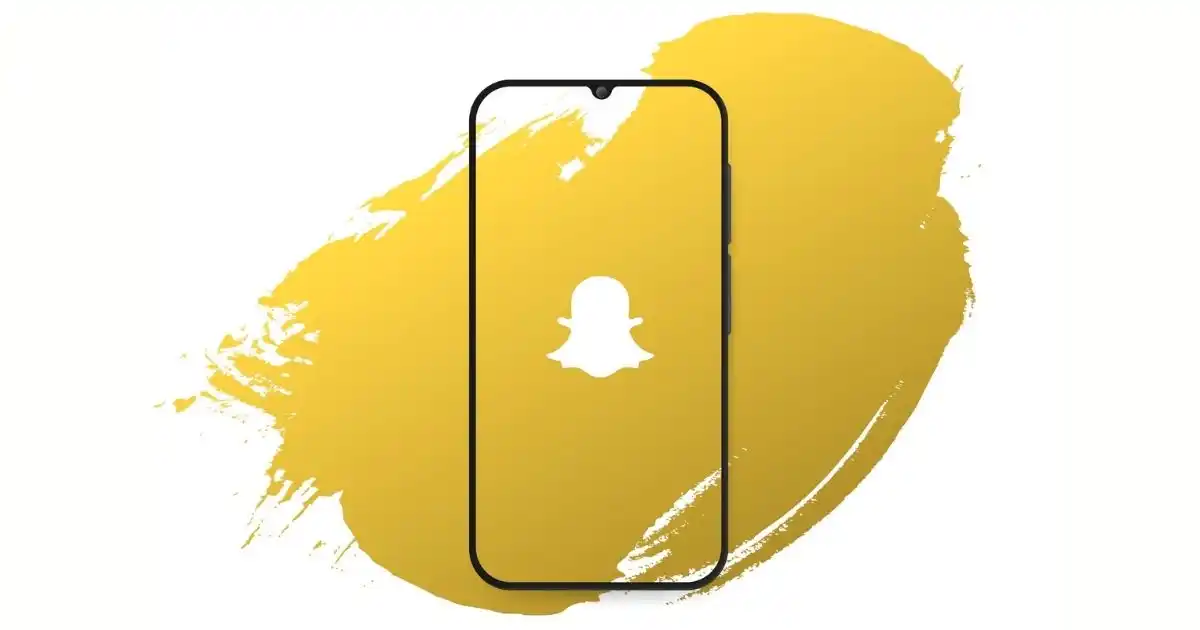 Snapchat's new Acts of Kindness initiative to boost its Spotlight Engagement
Snapchat has brought in a new approach to promoting its TikTok like spotlight feed. For this purpose, it has partnered with Kim Kardashian West and family and has launched a new act of kindness initiative.

It will enable users to share their own acts of kindness via Spotlight clips for a share in $100000 in prize money.

This feature will help boost Spotlight take up and will bring in some sort of positivity towards the year end. Further, the platform has also shared new parameters on how it will allow users to select the clips.
Read more at www.socialmediatoday.com