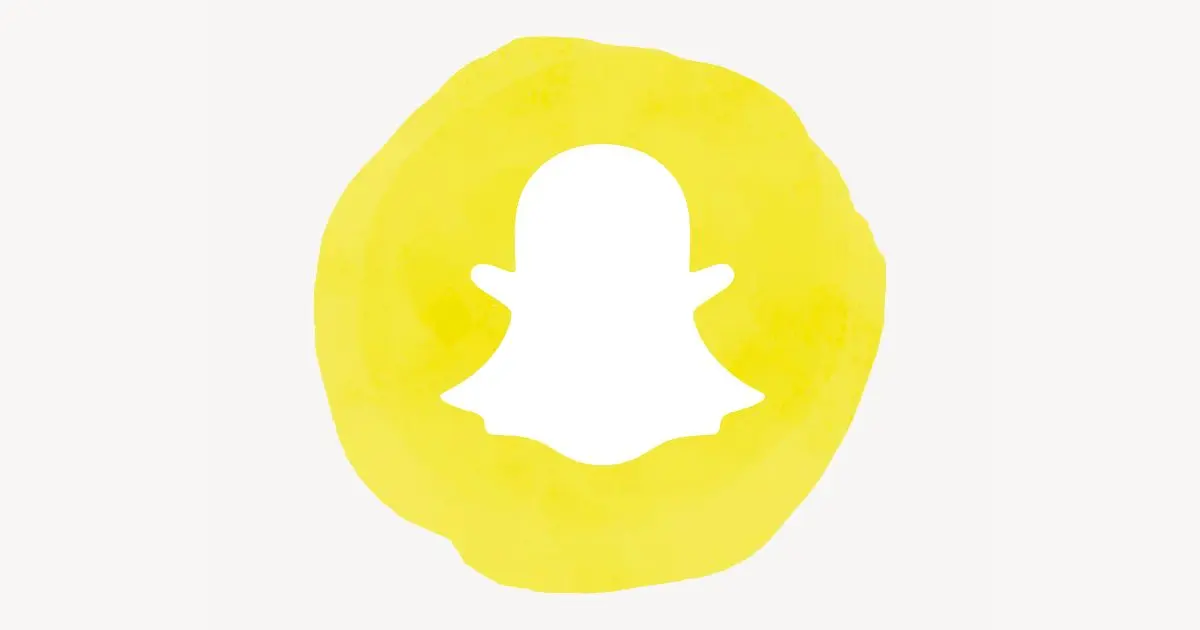 Snapchat brings in new Custom Landmarkers
Snapchat is launching another feature for marketers to utilize the AR Landmarks feature.

A new Custom Landmarkers option in Lens studio will allow anyone to create a location-locked AR experience.

Landmarkers will enable creators to build location-specific AR experiences. They can build upon an existing real-world infrastructure with digital effects.
Custom Landmarkers will allow you to create your AR effects linked to any location. Additionally, Snapchat has also launched its first Snap AR certification on Snap Focus.
Snap Focus is another way to boost your AR knowledge.
Read more at www.socialmediatoday.com