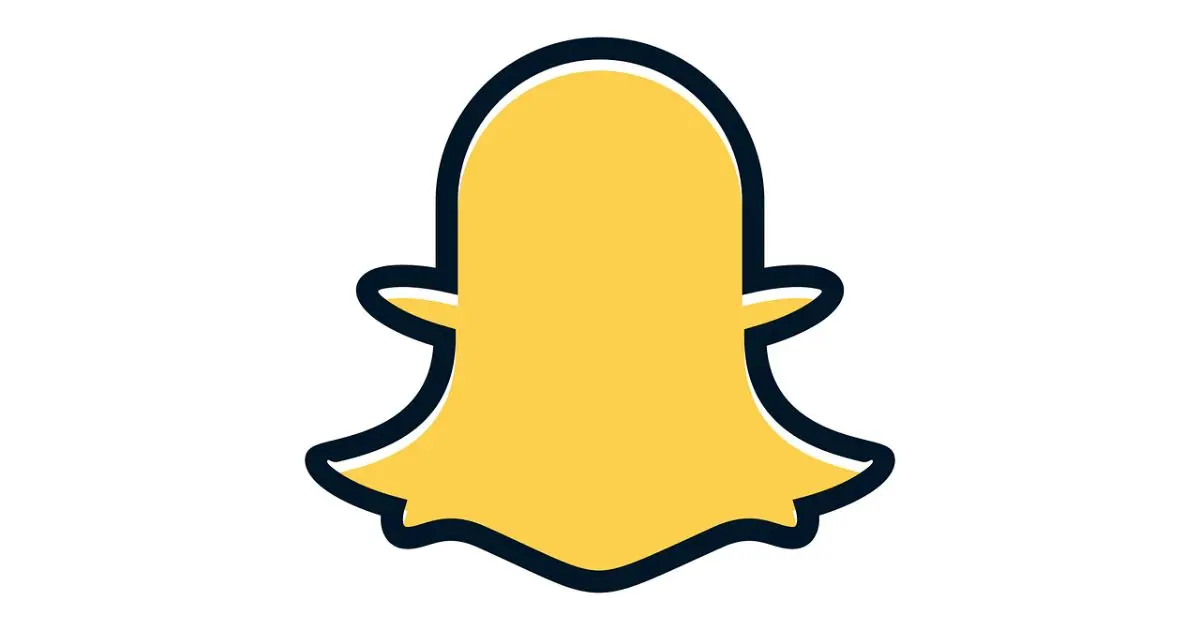 Snapchat hits the 200 Million Users Mark in India
Snapchat now has over 200 million monthly active users in India. About 120 million Indian Snapchatters watch content across Stories and Spotlight.

As per the data, some 27% of Snap's user base is now based in the Indian region. The platform enjoys a user base of 100 million daily active users in North America and about 93 million DAU in Europe.
Further, the time spent in India on Spotlight has tripled since its launch. India remains a key growth focus for all social apps.

Also, looking at the sudden growth of Snapchat in the market its future seems bright.

The Indian digital economy continues to expand and facilitate all new types of opportunities, which will surely push Snapchat's growth further.
Read more at www.socialmediatoday.com