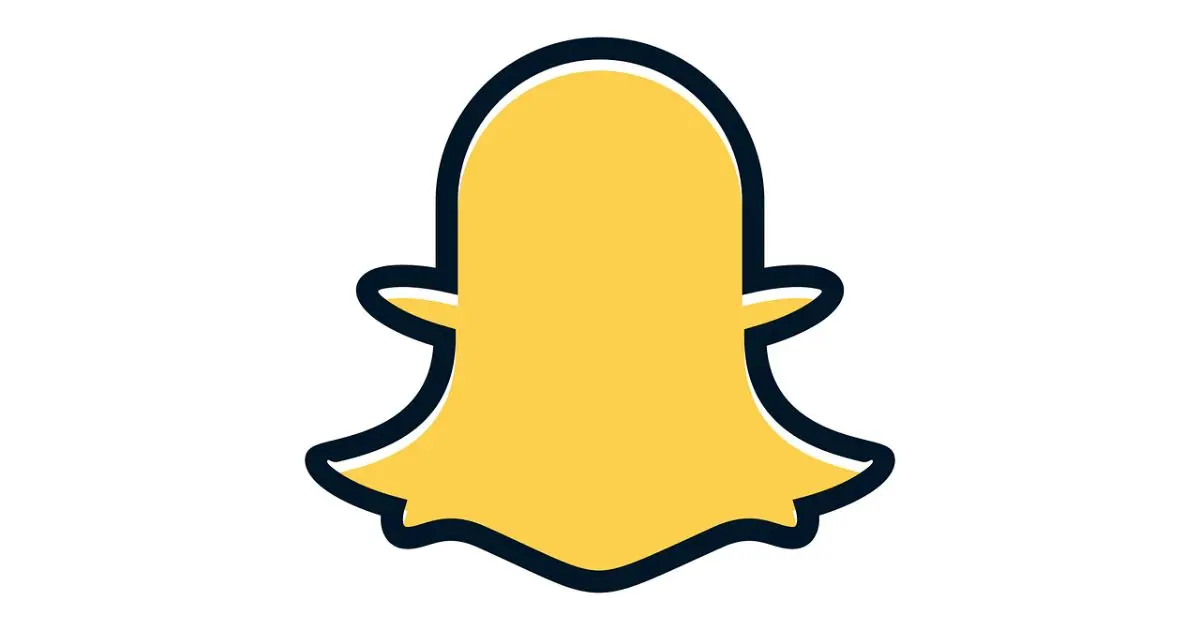 Snapchat introduces the 'Director Mode' for all Users
After a short preview of the Director Mode at the Partner Summit this year, Snapchat has decided to introduce its 'Director Mode' advanced video creation process to all iOS users of the app.

The Director Mode option by Snapchat includes range of advanced editing tools within the app, including a green screen, variable playback speed options, improved editing tools, and dual camera controls.
These features will be a major addition for Snap creators as they will provide them with more ways to create standout clips in the app.

In addition, these features will also help creators maximize the value of their content in establishing new brand deals and relationships.
Users can access the Director Mode in the camera toolbar in the app.
Read more at www.socialmediatoday.com