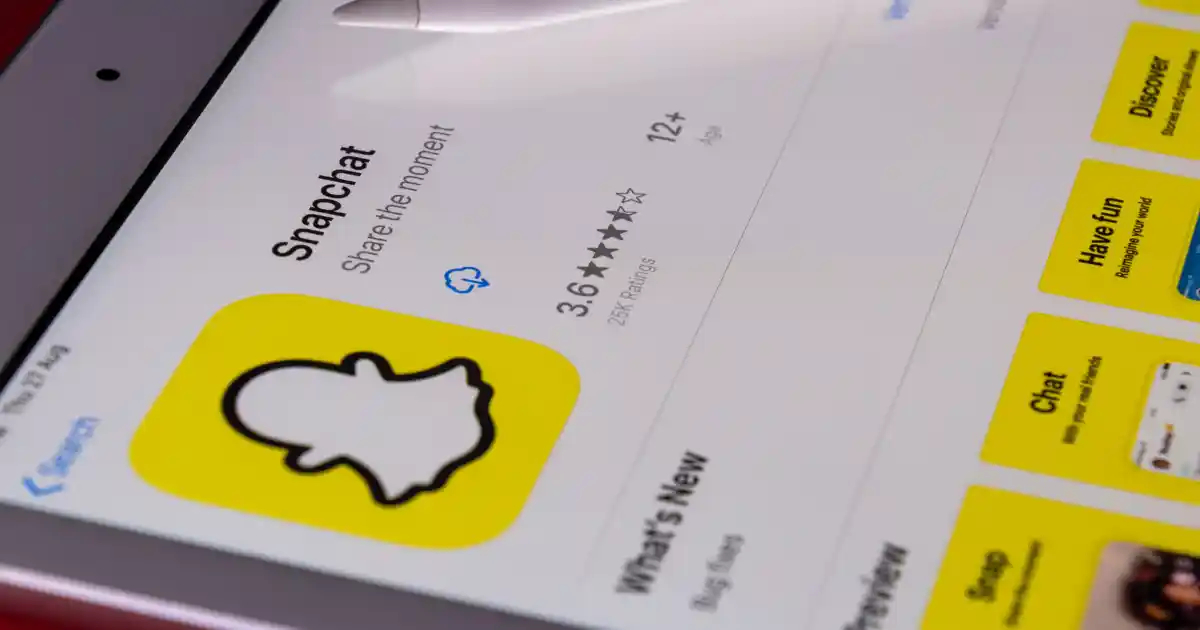 Snapchat's new data Insight Reveals how users plan to Celebrate Upcoming Festivals
Snapchat comes up with interesting new insights focusing on how users plan to celebrate the upcoming festival of Easter, Holi, and Ramadan. With snap chatters looking forward to celebrating these events, it could be an opportunity for marketers to reach more audiences.

The data from Snapchat's insights reveal that people are looking forward to spending the same amount of money on purchases this year. Topping the list of purchases is specialty foods and drinks and new outfits and gifts for friends being on the secondary position.

Further, Snapchat's word association trends from 2020 revealed how 'Zoom' and 'Virtual' are the most used terms about these upcoming events. Besides, a significant rise in the use of Lens was seen during the Easter weekend in the US and Europe.

Brands can use this time to reach out to a broader Snapchat audience and showcase their relevant products. Looking at the insights, marketers can work on improving and boosting their performance.
Read more at www.socialmediatoday.com