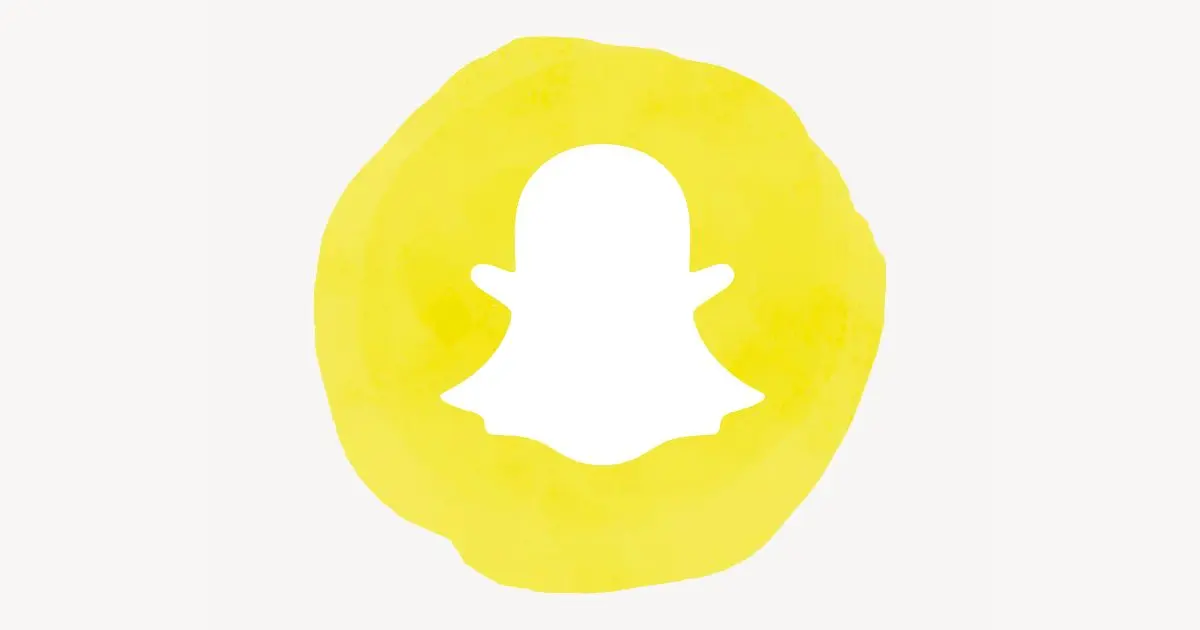 Snapchat publishes new report highlighting it's Unique Audience Reach
Recently, a new report has been published by Snapchat highlighting its unique reach to younger audiences.

For this report, Snapchat partnered with GWI to understand how Snapchat users open other apps and which apps they rely on.

The data, shows that 51% of daily Snapchatters aged 16 and over do not use TikTok every day, while 67% don't log onto Twitter at the same rate.
About 70% of active Snapchat users indicate that they also log onto Instagram each day.
A similar study was published back in 2019, showing that Snap users are strongly aligned with the app.

This data might highlight Snapchat's niche audience reach and helps to differentiate the app from others, encouraging more ad spending from brands.

It provides a complete overview of Snap's potential that might help tap its unique value in the space.
Read more at www.socialmediatoday.com