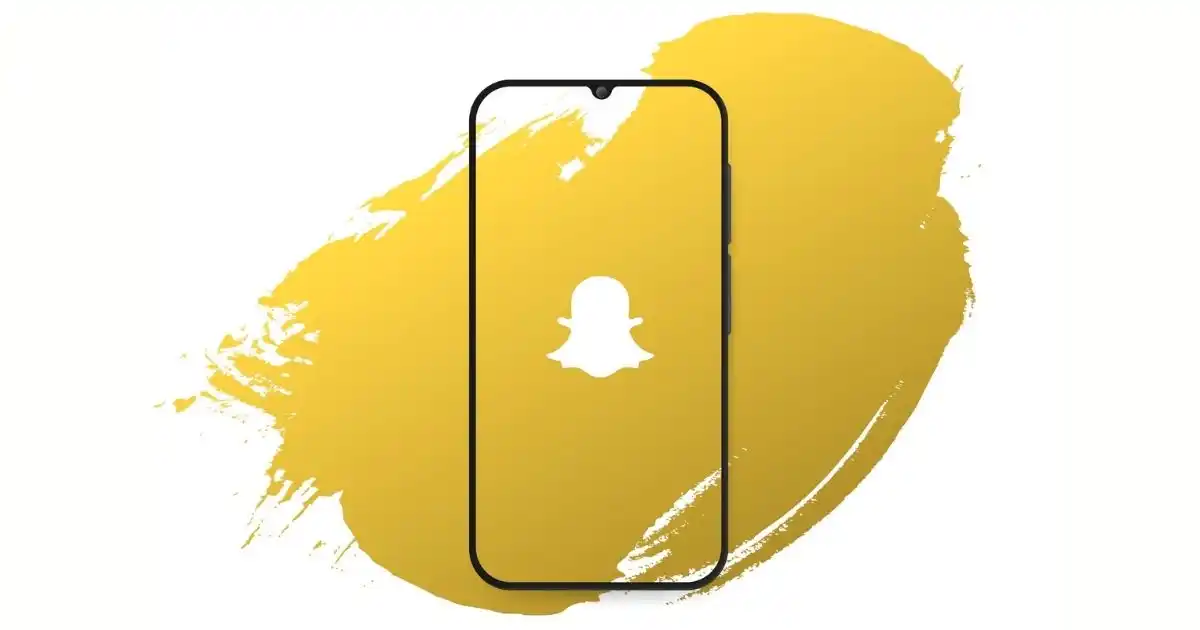 Snapchat releases new Multi-Format Ad Placement Delivery
Snapchat has come up with multi-format ad placements that will help maximize reach and engagement. It will allow advertisers to incorporate multiple ad formats within a single ad set.

As explained by Snapchat, Multi-Format delivery will offer brands buying on Snap the opportunity to purchase multiple advertising formats in one cohesive ad set. The product launch will include all of Snap's video ad formats including Snap Ads, Story Ads, Collection Ads and Commercials and will feature Snap's camera offerings (augmented reality) by Q2 of 2022."

It will enable Snap's automated placement tools to help maximize ad response, while also streamlining management of your Snap campaigns. The multi-format delivery option will be launched this week.
Read more at www.socialmediatoday.com