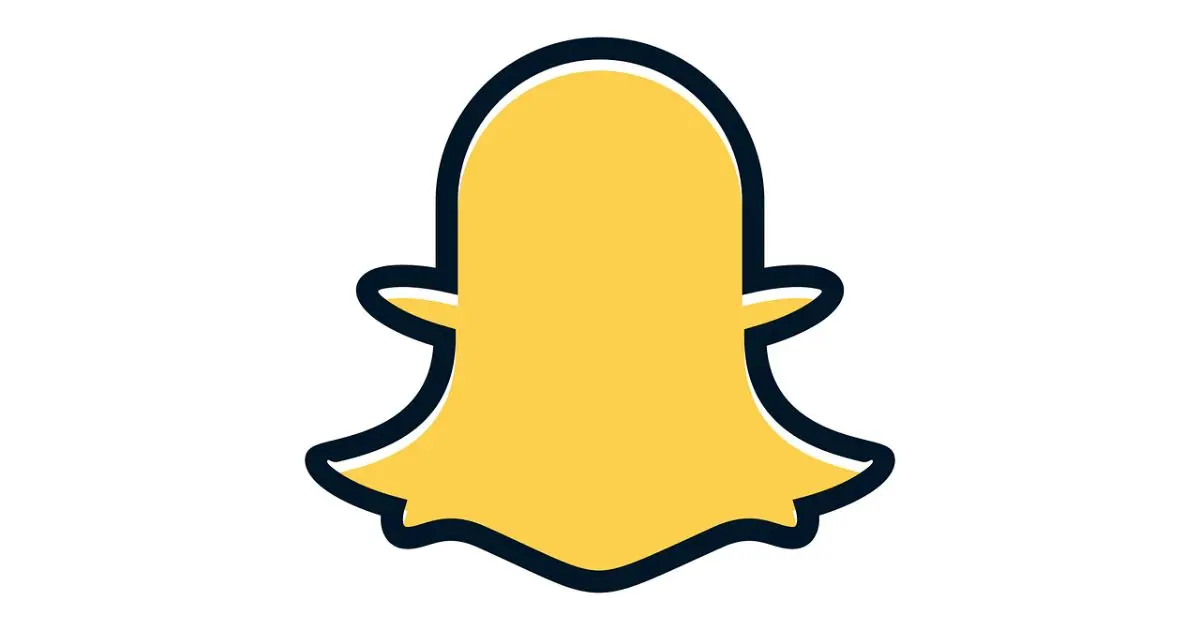 Snapchat shares valuable insights on what Motivates Gen Z Consumers
Snapchat is here at it again. The platform has recently shared valuable insights on what motivates Gen Z consumers.

The study was conducted in partnership with Omnicom Media Group which closely examined the key motivators of Gen Z consumers. 
The main finding of the study is that Gen Z consumers are increasingly loyal to businesses that speak about social issues and post information about such social change.
About 63% of Gen Z consumers favor brands with fair labor policies, and about 62% of Gen Z consumers prefer having sustainable manufacturing practices. 
In addition, Gen Z is more immersed in Brand Purpose messaging than non-brand-purpose messaging.
In conclusion, the outcome of this study suggests that Snap can be a valuable platform for connecting with Gen Z consumers. 
Read more at www.socialmediatoday.com