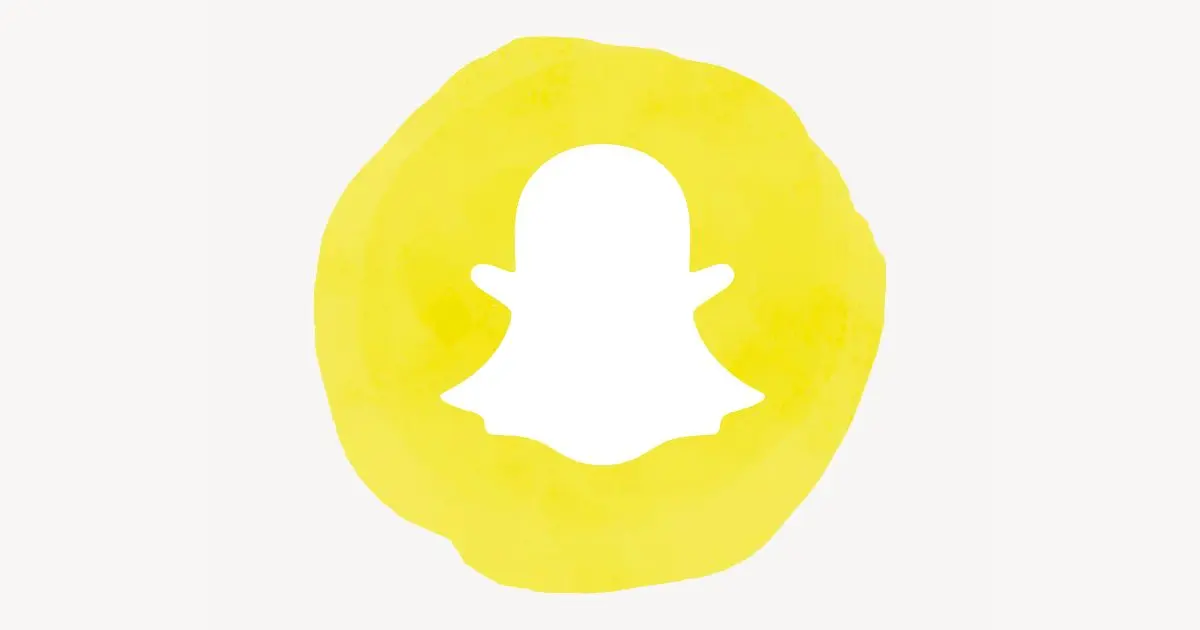 Snapchat to bring in its New 'Snapchat+' Subscription Program
Snapchat has announced the launch of its New Snapchat+ Subscription program.

This service will enable users to pay a monthly fee to gain access to exclusive in-app features, including custom app icons, new profile badges, data insights, display tools, and more.

The new subscription model will include the following aspects:

A new profile badge to show that you are a Snapchat+ user
New data insights, including the capacity to see your friends' location history (over the last 24 hours) and info on who has rewatched your Story
Currently, Snapchat+ will be available to users in the US, Canada, the UK, France, Germany, Australia, New Zealand, Saudi Arabia, and the United Arab Emirates.

Over a while, Snapchat will expand the access further.
Read more at www.socialmediatoday.com