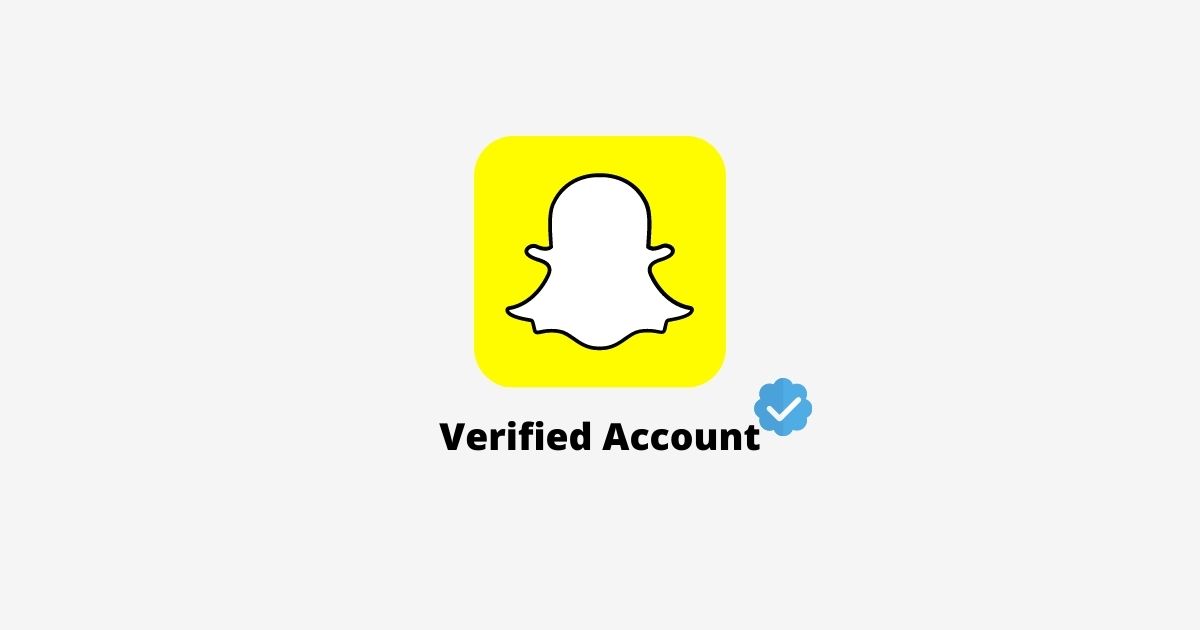 How to Achieve a Verified Tick on Snapchat
Snapchat verification is the new buzzword in town. Snapchat has risen to popularity, especially among youngsters. The verification feature on the platform was live since the year 2015. 
To get verified on Snapchat, there is a particular process that the platform follows. Let us look in detail at the same. 
Forgoing forward, with the process of verification, firstly there needs to be a sufficient amount of traffic to your account. The verified accounts will have an added leverage over other accounts, and therein a special emoji gets added to your account name. 
The following are the steps involved in the verification process :
1. Building a Brand 
2. To start with the verification process, there need to be a minimum of 50000 views on your stories
3. Ask for Snapchat verified badges and fill in the necessary details and move ahead with the verification process 
The
above points will help in getting a clear idea about the process related to getting verified on
Snapchat
. 
Read more at republicworld.com