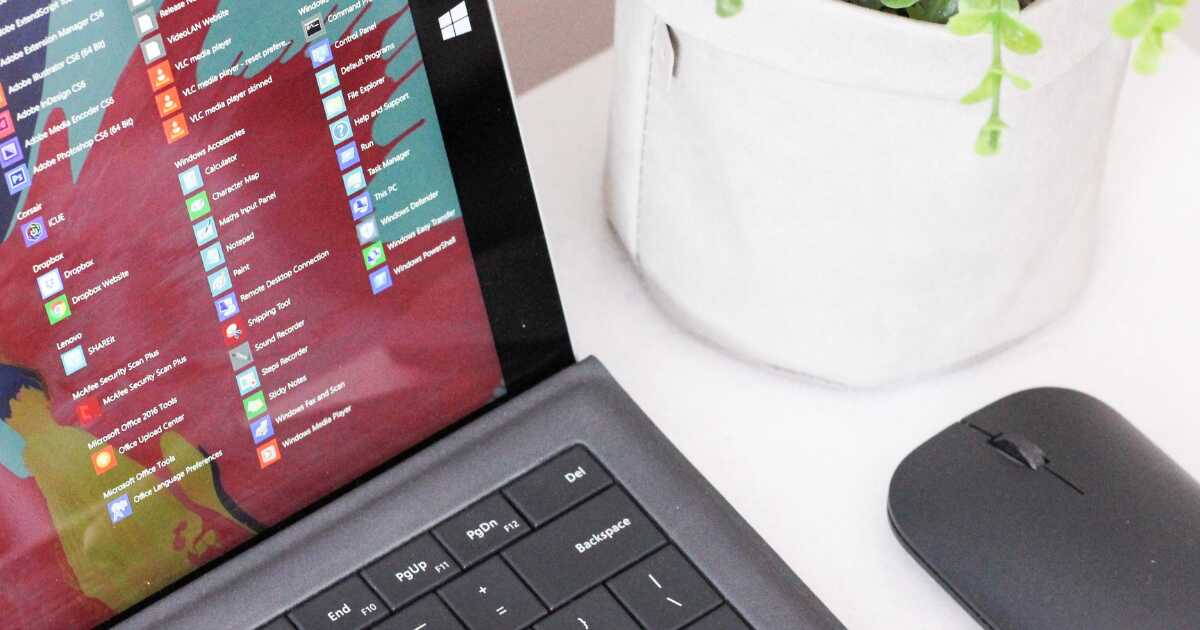 Windows 10 Might Soon Provide Support for Running Multiple Android Apps on your Desktop Version
The joining of hands of Microsoft and Samsung has resulted in several positive results for both the technology companies. The Your Phone app is said to gain a lot of features that are seen to be exclusive and limited only for a few Samsung Galaxy devices.

Currently, Samsung is aiming to include as many Android apps on the Windows 10 desktop. Galaxy Note 10 was seen supporting this feature. The feature might not be a boon since it has its own set of limitations.

First, talking about the audio aspect the same will be played on the phone and there will be apps that are irresponsive to PC keyboard and mouse. The feature is said to be exclusive to Samsung flagship devices, starting with the Galaxy S20.

As of the feature seems in testing by Windows Insiders. As to when the feature will be available to other people remains a question mark.
Read more at www.slashgear.com