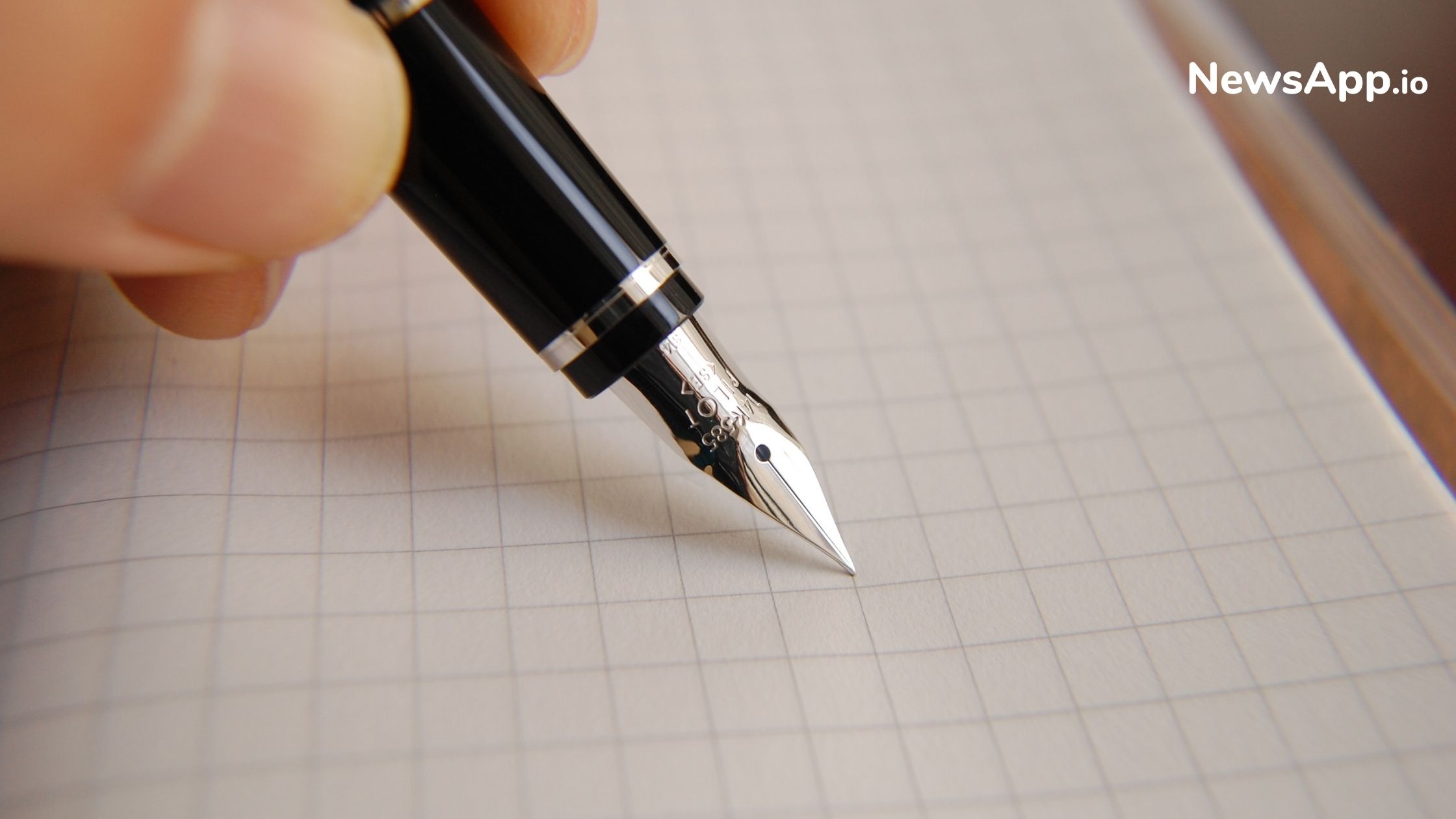 BigQuery Omni Tends to be the Best Cloud Platform by Google
Recently Google's Cloud Next 2020 Virtual event had been held. A lot of interesting and new announcements were seen to be made at the event. One such announcement was made that included BigQuery Omni. This is said to be a multi-cloud extension of BigQuery.
BigQuery is basically a kind of data related warehouse that is seen to be a part of Google Cloud. The platform made its appearance in the year 2010 and since then it has been growing at a great pace in the Google Cloud product portfolio. 
Data can be loaded from the following sources: 
- BigTable
- Cloud Storage
- Google Drive 
- Cloud SQL
The different types of format that are supported includes : 
- Avro 
- CSV
- JSON
- Apache ORC
- Apache Parquet
BigQuery is the option that businesses need to look forward to if they want to work towards meeting their data and analytics requirements. SQL queries can be easily integrated with the help of BigQuery.
Google has also decided to combine both BigQuery and Looker. With the help of BigQuery, a subset of its capabilities will be provided to both AWS and Azure. BigQuery can help in easing the data transfer cost as well as that of latency. 
BigQuery Omni basically makes the process of data collection and data analysis a lot easier and simple. Looker is said to be the visualization tool for BigQuery. As of now, the BigQuery is said to be in the form of beta so a lot of details have not been revealed regarding the same. 
Anthos was another thing that was introduced by Google and it was said to pay off well. This is said to be one of the best-managed hybrid and multi-cloud platform from Google.
Read more at forbes.com