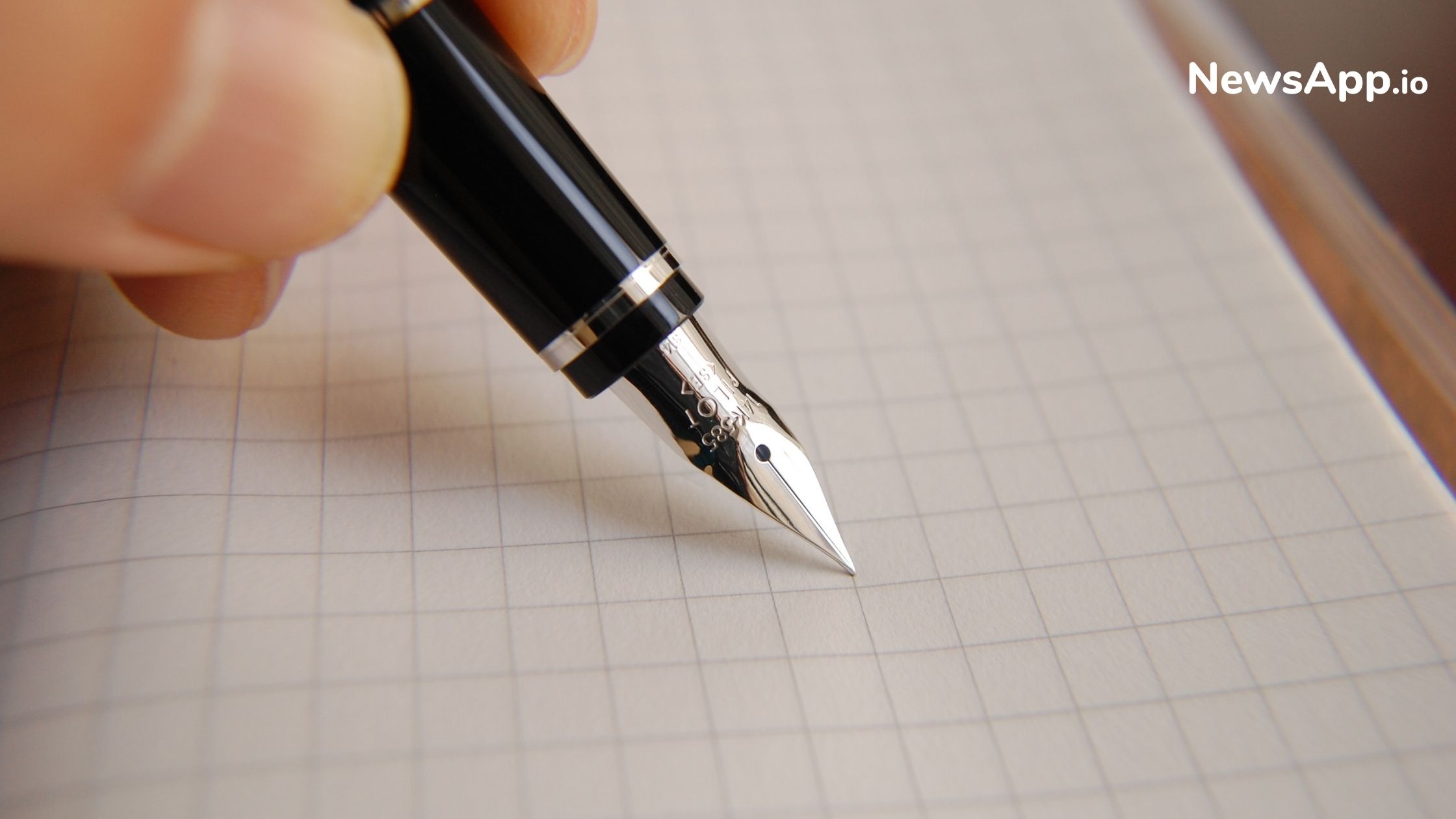 The Changing Dynamics of CMO
It is seen that many organisations are giving the role of CMO a second thinking. Companies like Coca-Cola and Johnson & Johnson have already replaced the title of CMO with other names like Chief Growth Officers and CEO's. 

Marketers in today's time need to think out of the box. In order to excel at being an effective CMO, it is advisable that you have knowledge regarding all the different options. 

CMO's must have knowledge regarding both marketing as well as business in general. They tend to have a lot of pressure when it comes to marketing. 

CMO's should also have knowledge regarding data analysis, email marketing, funnel building and HTML coding. 
Read more at marketing-interactive.com