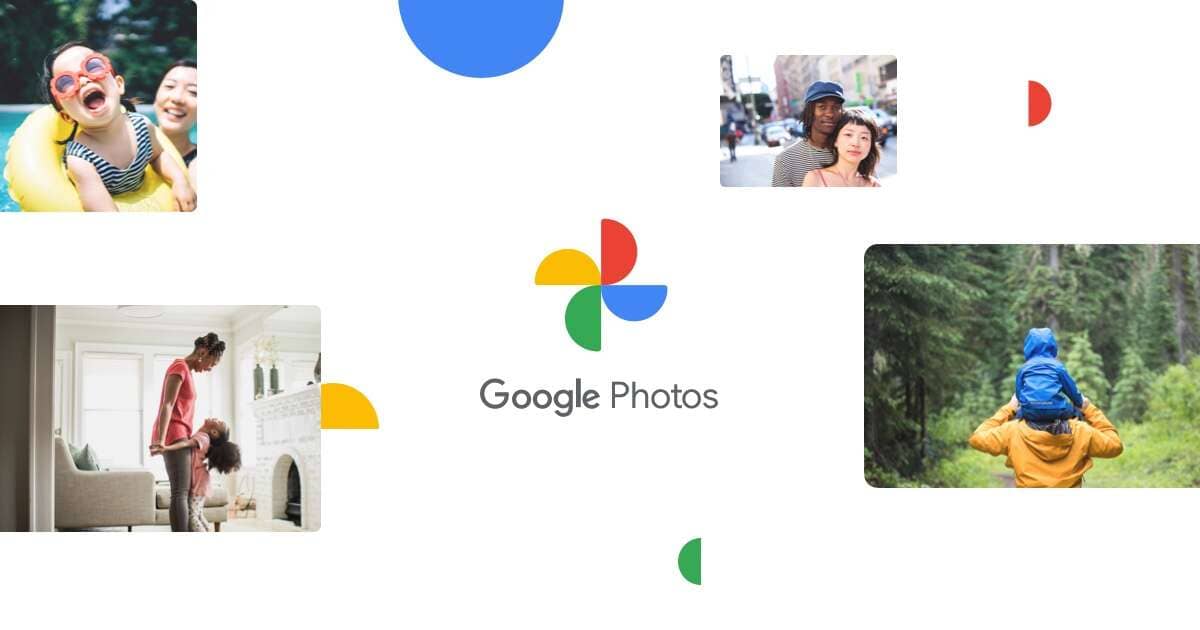 Google might start to charge for its most popular service, Google Photos
Google is seen planning to introduce new ways for monetizing Google Photos. It has decided that will start to charge a few of its editing tools earlier free to use especially for the paying Google One subscribers.

The feature is already live on the platform. An XDA reader was the first to spot the upcoming change on Google Photos. It is seen that the colour pop feature that was previously free, might now be charged by Google. In response, Google has said that the paid version is advanced and different from the free version.

However, it remains unclear whether Google will put more features into the paid basket or continue in an existing manner.

Google Photos is considered being quite popular for two reasons firstly, it offers unlimited cloud storage, and second, it is free to use.
Read more at in.mashable.com