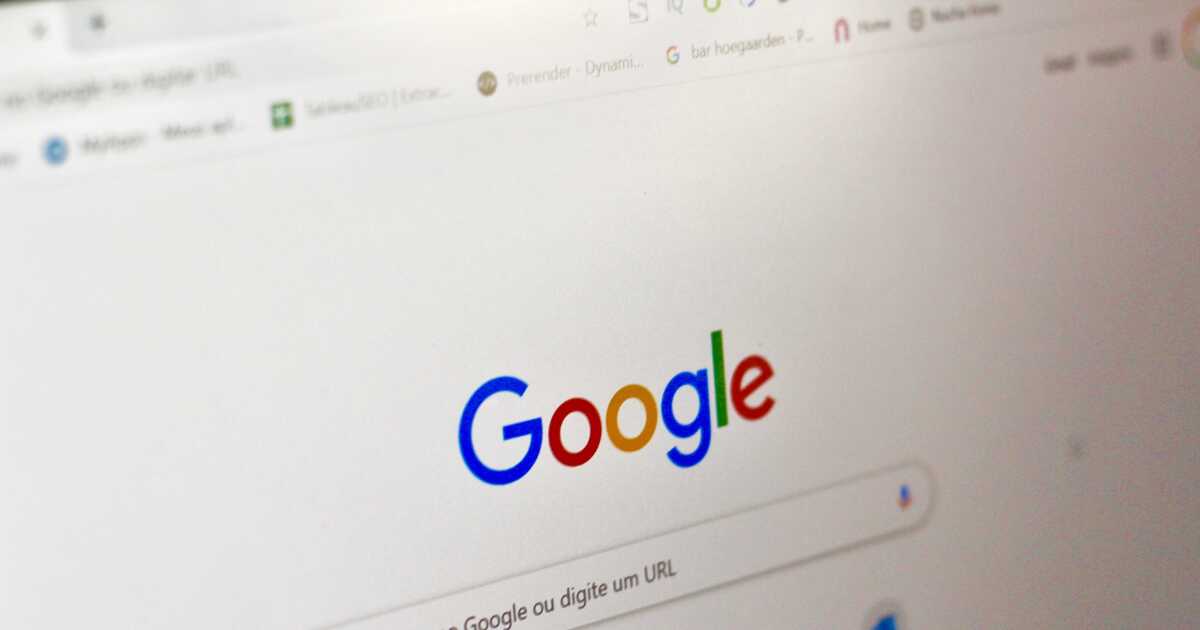 Creators of Chrome Extension Now Required to Disclose Data Collected as per Google's Upcoming New Policy
Google has released a new policy related to the data usage for extensions in the Chrome web store. Google's new policy will be a step towards cracking down any unwanted or untrusted extensions that might be present in the Chrome browser. 
The policy will require the creators of Chrome extensions to make others understand the data collected and used by them, including sign-in details or any other kind of personal information. 
From January 18, 2021, the new policy will begin to roll out. Further, the policy will not permit the selling of data to any third parties. Additionally, Google has also released significant improvements related to the Chrome browser for improving performance. 
Some improvements are seen in power and performance optimization, tab search, new functionalities, and others.  
Read more at in.mashable.com