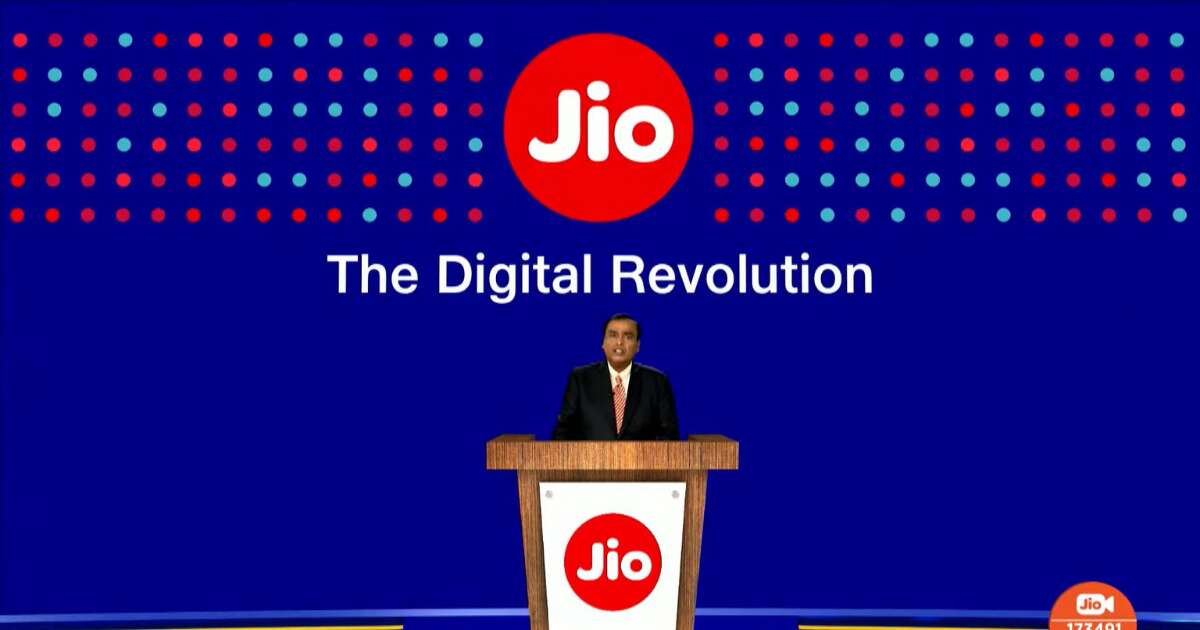 Reliance Jio to Welcome its New Budget 5G Smartphone as a Step to make India '2G-Mukt'
Reliance Jio is all set to welcome its 5G smartphone, which will roll out between the price range of Rs.2500-3000. The company plans to target approximately 20 crore phone users who are currently using a 2G connection and expect to see a huge turnover with this new launch.

Another reason behind this move is to make sure that most India holds a 5G smartphone so that the country progresses towards being a '2G-Mukt' Bharat. For this new launch, Reliance is in talks with Google to enable the building of an Android-based smartphone operating system.

Further, Reliance has been urging the Government to amp up ditching the 2G services, which devoid the users from experiencing the benefits of 5G technology. The company wants every part of India to enjoy the digital revolution.

Read more at in.mashable.com