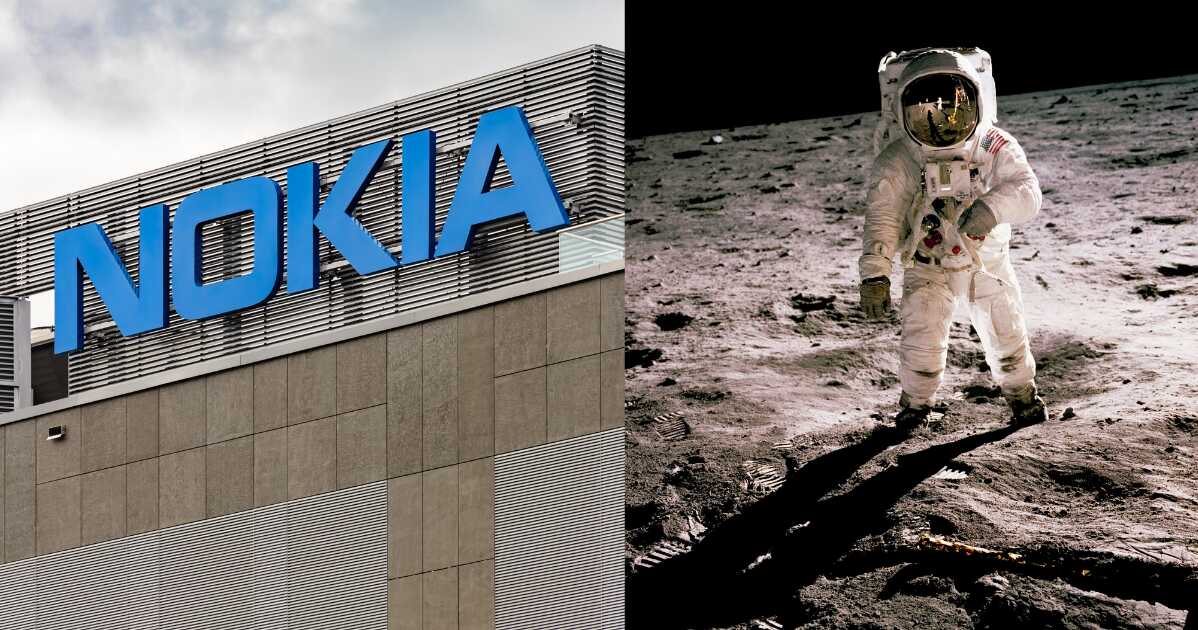 NASA and Nokia's Upcoming 4G Network Deal, to ensure Better Connectivity for Astronauts
NASA has joined hands with Nokia's Bell Labs for the installation of a 4G network on the moon. The primary reason for this partnership is to make sure that people on the moon should not receive call failure notification in case if they try calling their loved ones.

With the development of the 4G network, astronauts on the moon will find it easier to make voice and video calls and stay connected with their family and friends.

On a deeper level, NASA by the year 2028, aims to create a well-developed infrastructure so that human life can survive on the moon.

NASA has also joined hands with companies including Elon Musk's SpaceX, and Jeff Bezos's Blue Origin. 
Read more at www.morningbrew.com