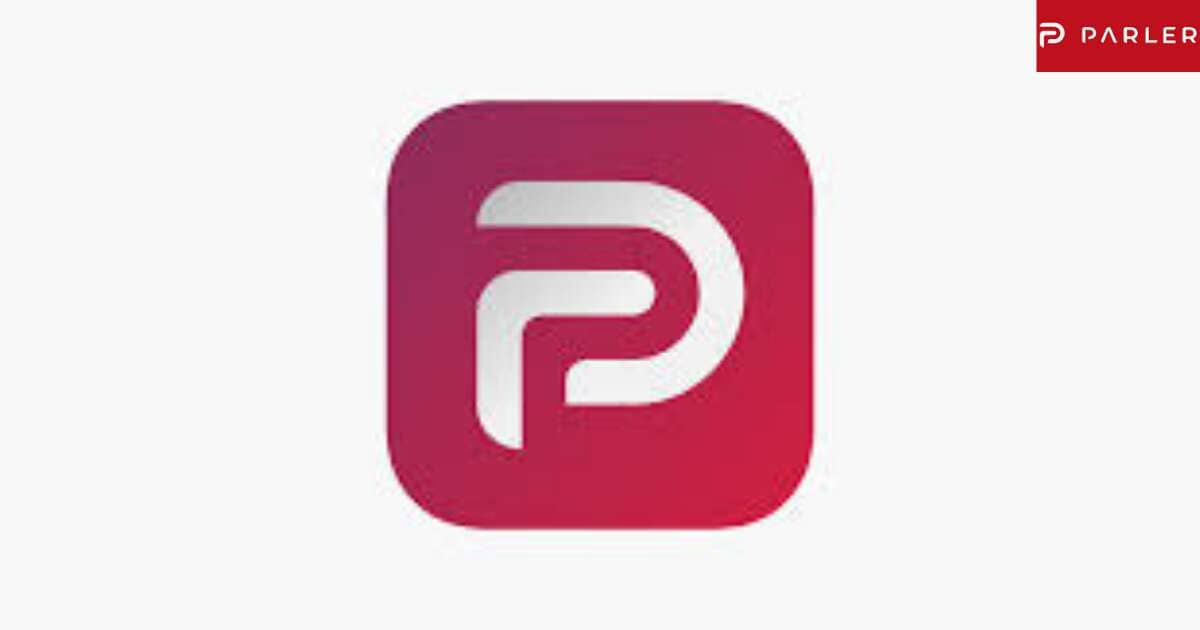 Parler Emerges to be the Top Free App on Apple's App Store
Due to allegations against Facebook Twitter related to misinformation surfaced, there is one such social media platform that gained immense popularity. The platform that rose to growth is known as 'Parler'.

The platform has seen a rise in the number of users and currently has 2.8 million users. Especially after the election got over, the platform is booming with new active users.

Parler platform seems to be a conservative-friendly platform aimed at providing users with the comfort of home when compared to the other social media platforms. The platform has prohibited certain types of content including pornography, marijuana and obscenity.

When compared to other famous platforms like Facebook and Twitter, Parler seems quite messy and glitchy. Parler follows a unique identity verification process. The USP of Parler is that it has a lot of political content, and hence users will encounter it frequently.

Some famous personalities active on the platform include Ted Cruz, Devin Nunes, Jason Miller, and Benny Johnson. 
Read more at in.mashable.com