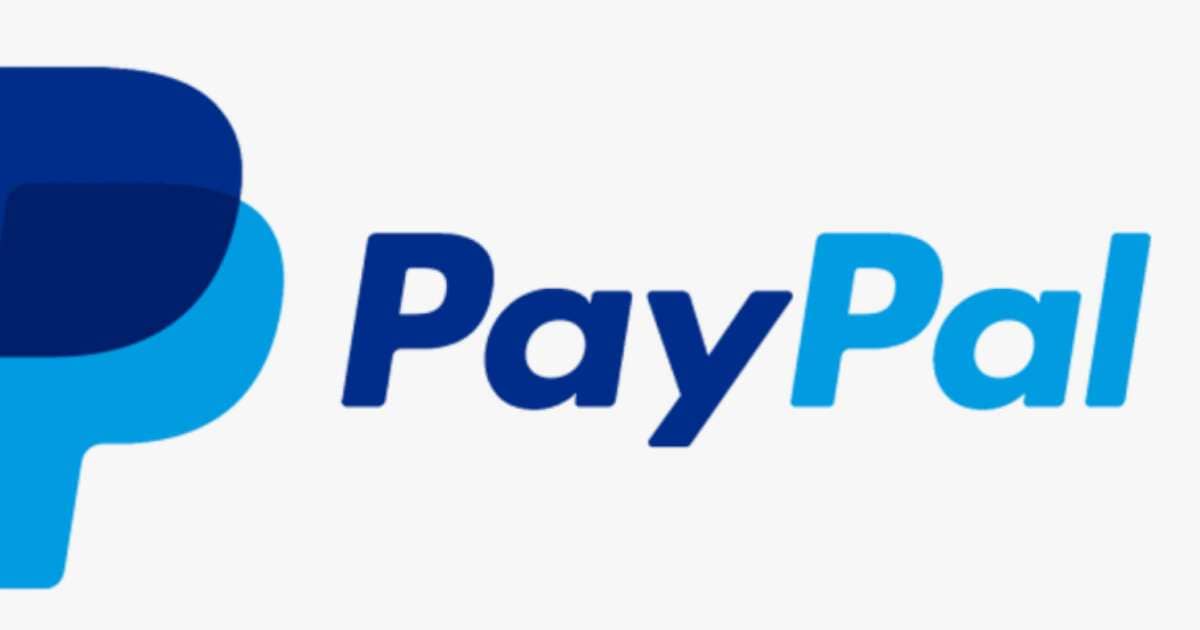 PayPal Announces Support to Buy, Sell and Exchange Virtual Coins on its Platform
Payal has announced support for the buying, selling, and exchange of cryptocurrencies on its platform. With this move, the platform has made its entry into the cryptocurrency market.

PayPal's President has added that with the latest move by the company, there will be a growth in using virtual coins. The company will also welcome new digital currencies developed by central banks and corporations.

PayPal will include the support for not only bitcoin but also Ethereum, Bitcoin Cash, and Litecoin. Initially, the feature will be available for US users in the upcoming weeks.

With a firm base of 346 million active accounts, including 26 million merchants, the move will work in favour of PayPal. The cryptocurrency exchange will promote a rise in the adoption of cryptocurrencies among users and preferably online merchants. 



Read more at www.morningbrew.com