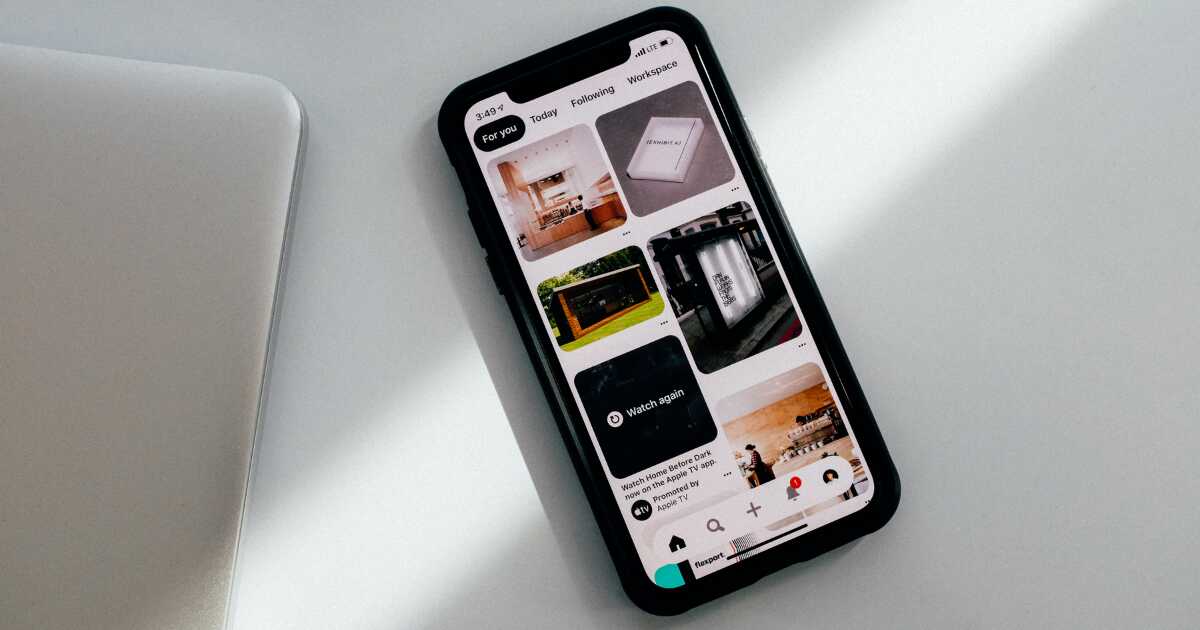 Pinterest Introduces New iOS Widget Option
In line with Apple's latest software update, iOS 14, Pinterest is introducing a new widget option. The feature will allow users to add a widget like a board on their iPhone home screen.

Since the time iOS 14 has come into the picture, various social media platforms have introduced options allowing users to customize their home screen. Adding the Pinterest widget is the same when compared to other widgets.

The steps involved in adding the Pinterest Widget includes :

- Click on the option 'Edit home Screen' and then on the '+' icon' in the topmost right corner

- Customize the Widgets as per your requirements

- Select among who you wish to follow

- On tapping on the Widget, it will direct you to open the app

Pinterest's move to add widgets might have a positive effect on the overall engagement on the app.
Read more at www.socialmediatoday.com