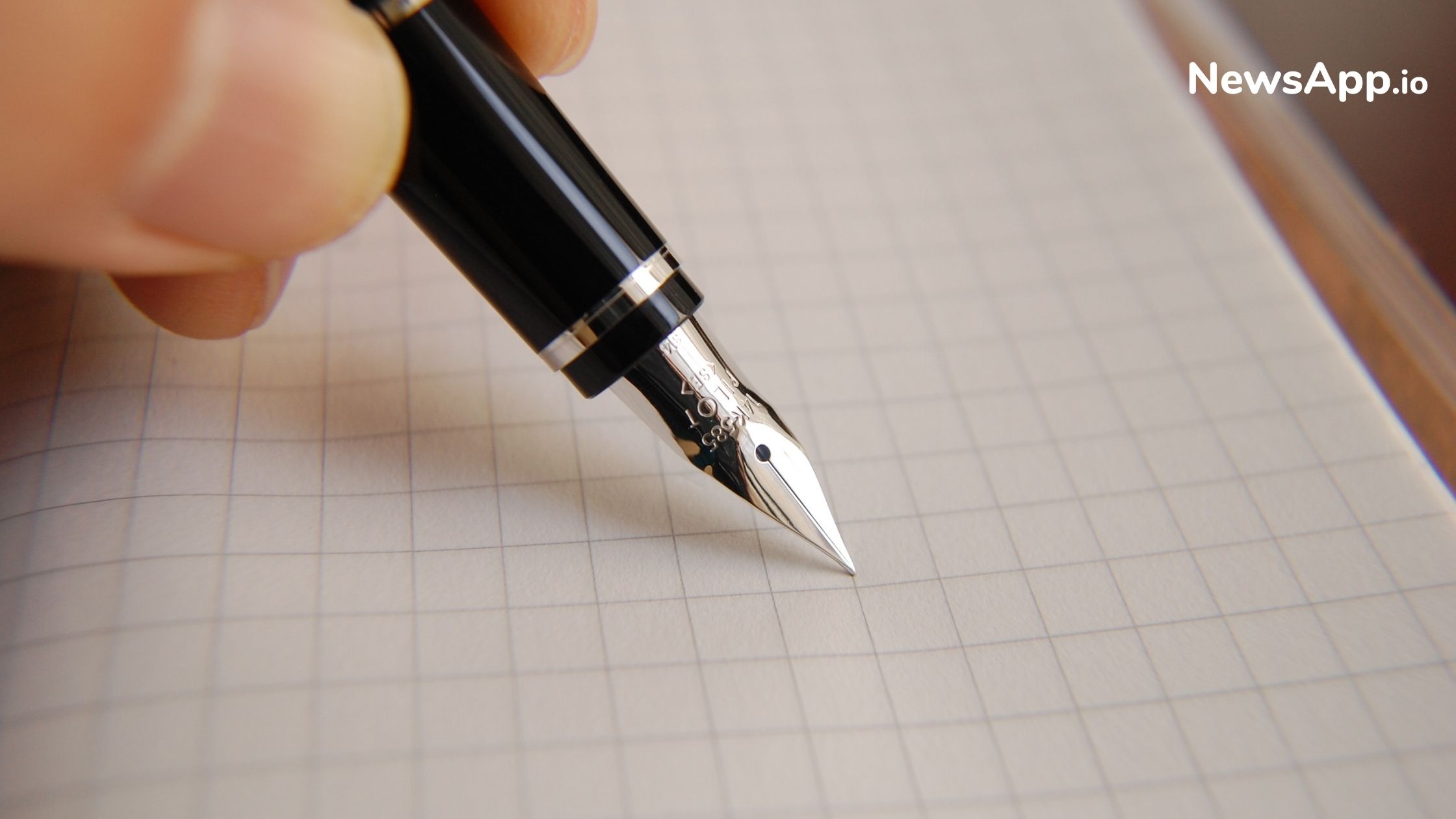 Samsung Plans to Add a Hell Lot of Next-Gen Features
The time has now come for smartphone brands to launch their new releases. Some of the popular companies include Samsung, Apple, OnePlus, and others. Ahead of the news regarding Samsung's Note 20 launch many new details are being revealed about it. 
Keeping in mind the problems that are faced by the owners of S20 related to the camera, a lot of improvement is expected in Note 20. A lot of new details are being revealed regarding Samsung S20's camera. 
Many details seemed to have been leaked on the internet that relates to its camera feature. Some of the major enhancements relate to the video editing options of Samsung. The following are few of the advancements :
- Direct adjustment of video resolution 
- Sending multiple microphone inputs 
- A wider cinematic mode with 8k support 
A lot of new advancements seem to be part of the camera function. The 'Moon Mode' is one of the latest additions to the Samsung camera feature. A feature that will be quite useful for vloggers includes the ability to make adjustments with the audio input. 
When it comes to the camera, one of the top innovative companies has been Samsung. With every new phone addition, it seems to enhance its camera features and these features tend to be creative. A lot of other features might soon be revealed at the Unpacked event of Samsung that is expected to go live on the 5th of August. 
The event will see the latest additions and developments in its smartphone range. 
Read more at forbes.com