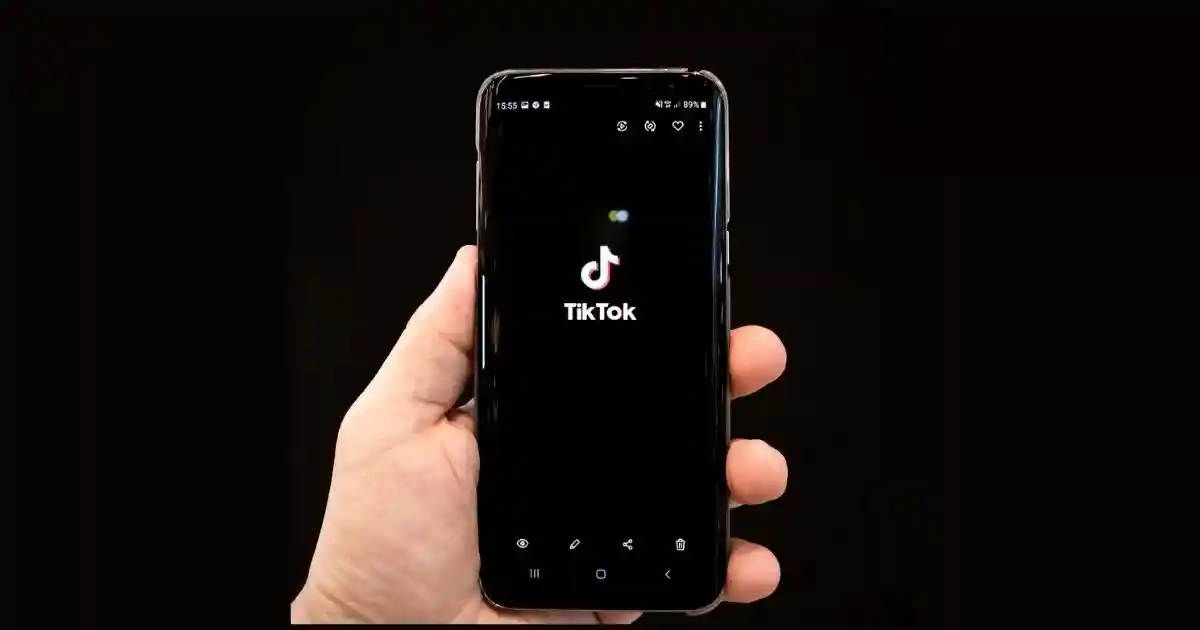 TikTok to introduce its own AR Effects Creation platform
Tiktok is developing its AR effects creative platform. It will enable AR creators to create unique products for the platform. 
A recent tweet shared by Matt Navarra reveals Tiktok's new 'Effect House' is currently open to selected developers. 
The new platform is yet under wraps and is not open for all creators to access as yet. However, later on, the effect will be available for use to all the creators. 
Opening the tool to more creators will provide Tiktok with an opportunity to come as viral and bring more users to the app.
Read more at www.socialmediatoday.com