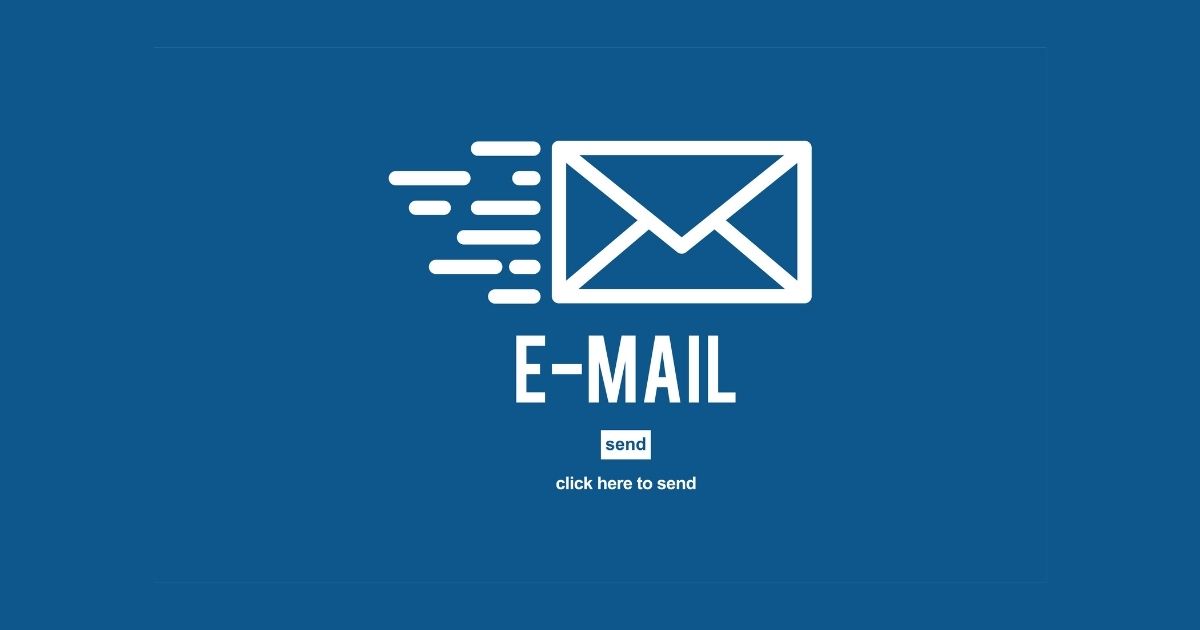 Effective Email Marketing Tips for crafting perfect Travel Industry Campaigns
Your Email Marketing campaign needs to be crafted in such a way that it can get you leads and win conversions for your travel business. From keeping in touch with your audiences, high-quality lead interaction to building a strong bond with your audience, email marketing signifies its importance. 
But what should you implement for an effective email marketing plan? 
A few tips in mind will take your email marketing ideas to the next level:
Collecting Emails with Lead Magnets:
Make sure to include lead magnets that capitalize on those people interested in what you have to offer. You can also provide freebies like a free download of a travel guide or a list of the best family restaurants.
An Automation Flow Super Chat:
Automated processes will help create specialized email pathways for customers coming in. Further, it will provide content based on what brought them to the site and how they interact after that.
Segmenting Audiences:
It is necessary to split your audiences into different groups based on how they engage with the content and their interests.
Tell a Story:
Try to craft your emails in the form of a story rather than highlighting selling as the main point. Make sure that you capture the audience's attention which makes them imagine that situation.
Apart from the above, you can also integrate videos into your email marketing since around 66% of travelers prefer watching videos while researching the perfect travel destination. 
Finally, keep creating relevant, valuable, and unique content to nurture your audience and establish a positive brand image.
Read more at www.searchenginejournal.com