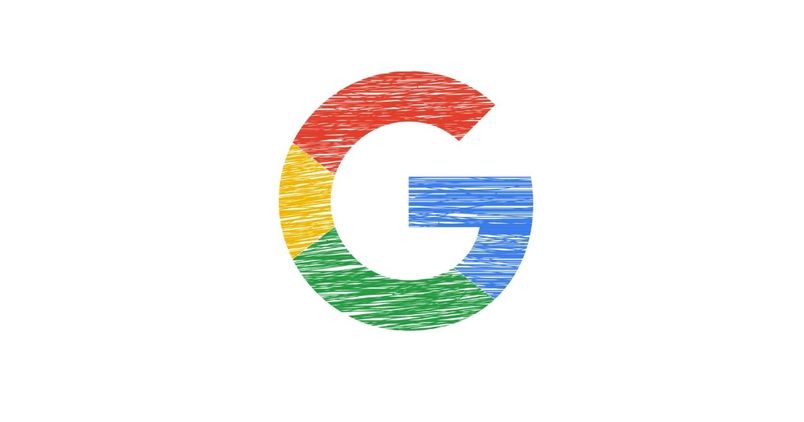 Google Assistant Might be Secretly Hearing your Private Conversations
Google has once again come under the radar for breaching privacy. A few representatives from Google informed the Parliamentary Standing Committee that some of the recordings of conversations between users and Google are heard by Google employees. 
Employees tend to listen to the instructions, as said by Google Assistant. Google claims that general conversations get recorded, and there is no recording of sensitive information. 
The Google team also admitted that the Google Assistant on a smartphone or smart speaker sometimes starts recording conversations even when the user did not press the AI saying Ok Google. 
Read more at indiatoday.in