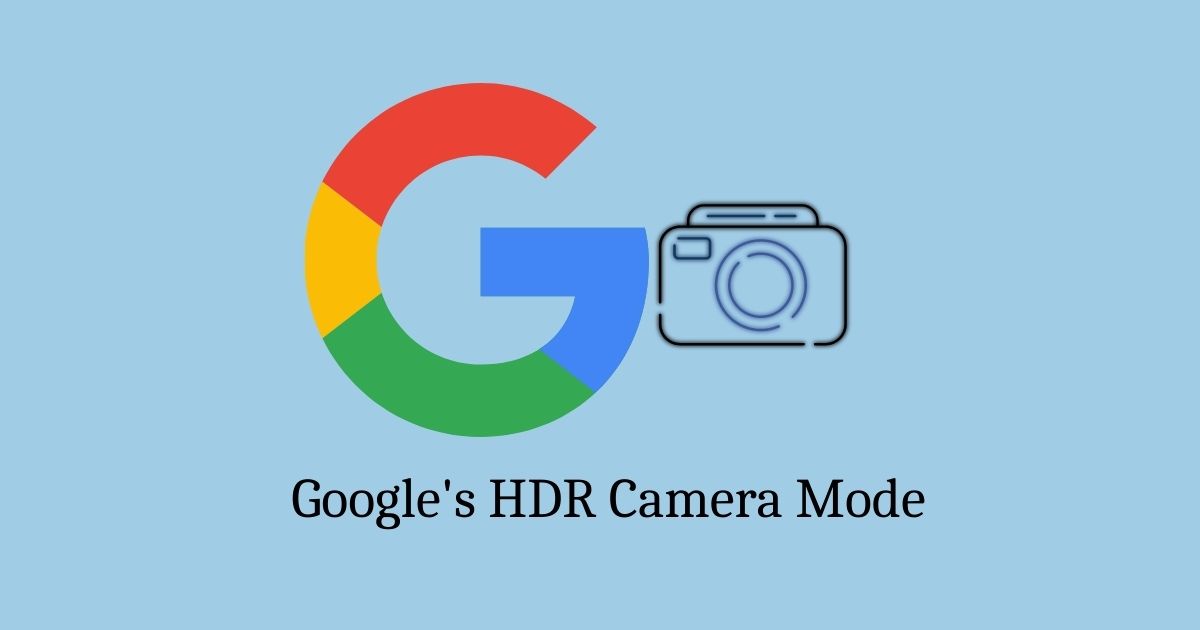 Google Introduces New HDR Mode to Camera Go App
Google has revamped its Camera Go app and has added the newest HDR mode. The new HDR mode will now be available to budget smartphones as well. The platform aims to add, cool and funky camera options to low-end devices. 
HDR-mode stands for High Dynamic Range that enables users to capture high-quality and bright images. Further, the feature will enable to improve on the overall appearance of the image. 
The company announced the latest addition through Android's official Twitter handle. Over the past few months, the company has been working towards improvising on the app's capability to produce better images. 
Google has also added a night mode and a portrait mode before the HDR-mode. Moreover, the new HDR-mode will be a fresh addition for low-end devices. 
Read more at bgr.in