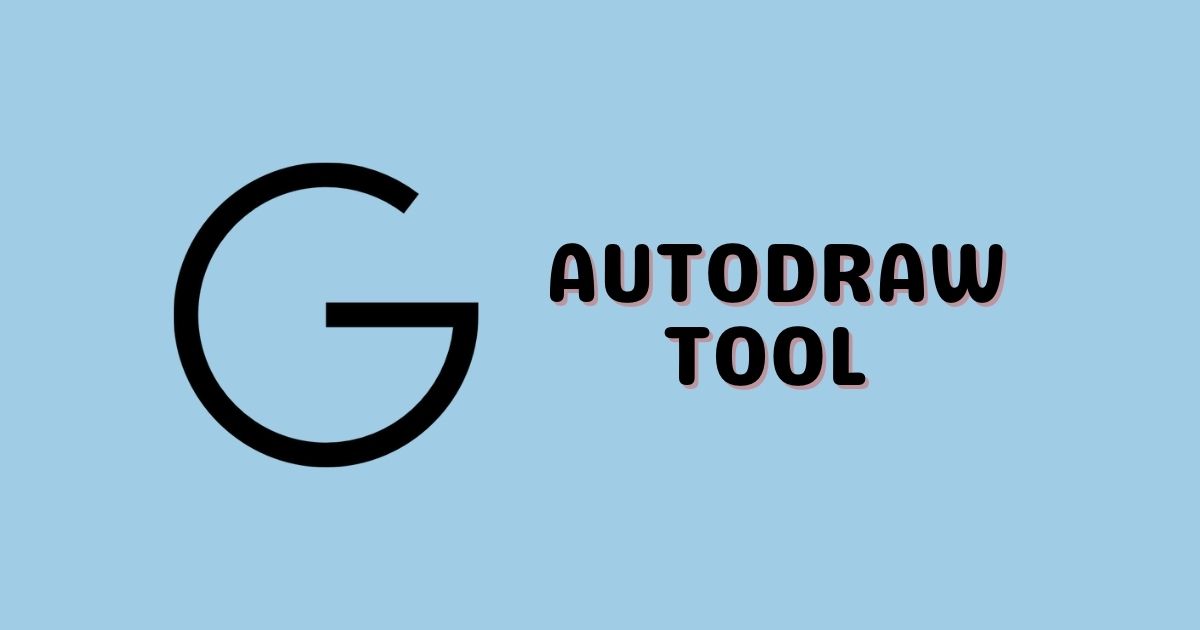 Google Releases New Free AI based AutoDraw Tool to Create Creative Drawings
Google has released its first-ever drawing tool that relies on the technology of AI. The new tool named, 'AutoDraw' can be used to make creative drawings with ease.

Now it is possible to design a rough scribble and get it converted to remarkable drawings by adding different icons and clipart.

The different icons are downloadable for free. AutoDraw can work on your phone, computer, or tablet. The AI technology suggests how the drawing can be made better through the replacement of the icons used. AI technology uses the ability to guess based on the pattern of how each time you draw.

Users can also opt for freehand drawing on the app. Freehand drawing allows for manual resizing of images, using colors, and adding different text to the drawing. The app will provide an opportunity for creative artists to submit their artwork.
Read more at digitalsynopsis.com