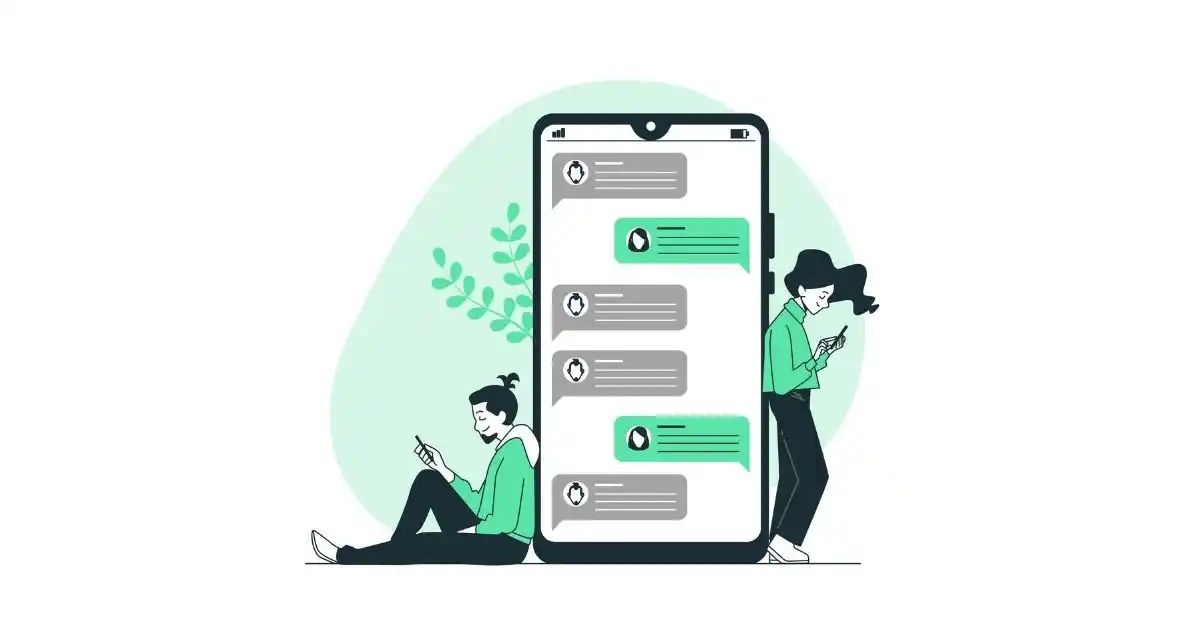 Government introduces Sandes-instant messaging app
Sandes, an instant messaging platform, has been introduced in India as an alternative to WhatsApp. This domestic messaging app will be available on both iOS and Android. The upcoming app has been hosted exclusively at the government infrastructure. 
Users will be able to use the Sandes app by entering their mobile number and email ID. Currently, the app is underuse only by the government officials and agencies linked to it. 
Sandes will be an open source-based, secure and cloud-enabled platform. It will include different features such as one-to-one group messaging, file and media sharing, audio-video call and e-gov application integration, etc. 
The app is for government employees but if they will release the same for the general public remains unknown. 
Read more at bgr.in