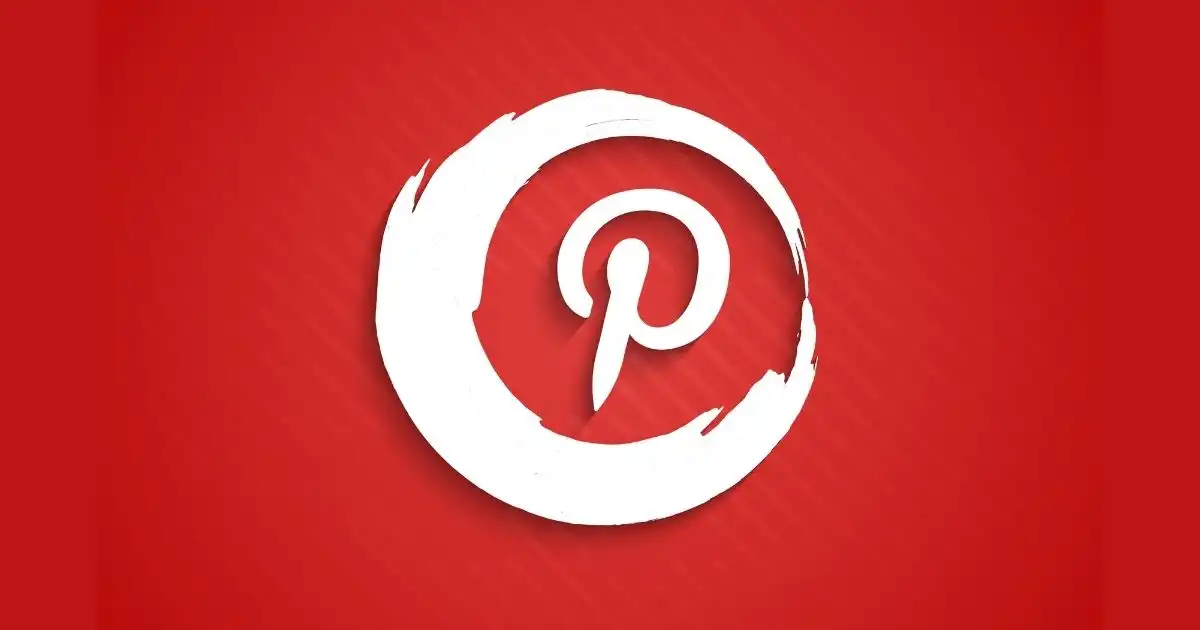 Pinterest's tips on how brands can maximize Product appeal among Gen Z Consumers
Pinterest has shared some valuable insights on how brands can enhance the shopping experience for its Gen Z consumers.

It highlights how brands can maximize their product appeal and how Pinterest can enhance the connection with the younger consumers.

Pinterest states that Zoomers is 20% more likely than other generations to try a new product. 
However, the internal data show that Gen Users have also purchased 80% more new products in the last 12 months when compared to other generations.
This shows an upcoming opportunity for brands to tap into the existing markets.

Brands that likely connect with Gen Z generation are likely to see greater revenue growth opportunity on an average. 
Brands must look forward to utilize video and highlighting brand value.
Pinterest notes that Pinners, in particular, are early adopters, with users some 15% more likely to purchase a new product within a week of launch.
While Pinterest also says that 50% of Gen Z are active on the platform, providing a direct connection to this audience.
Read more at www.socialmediatoday.com