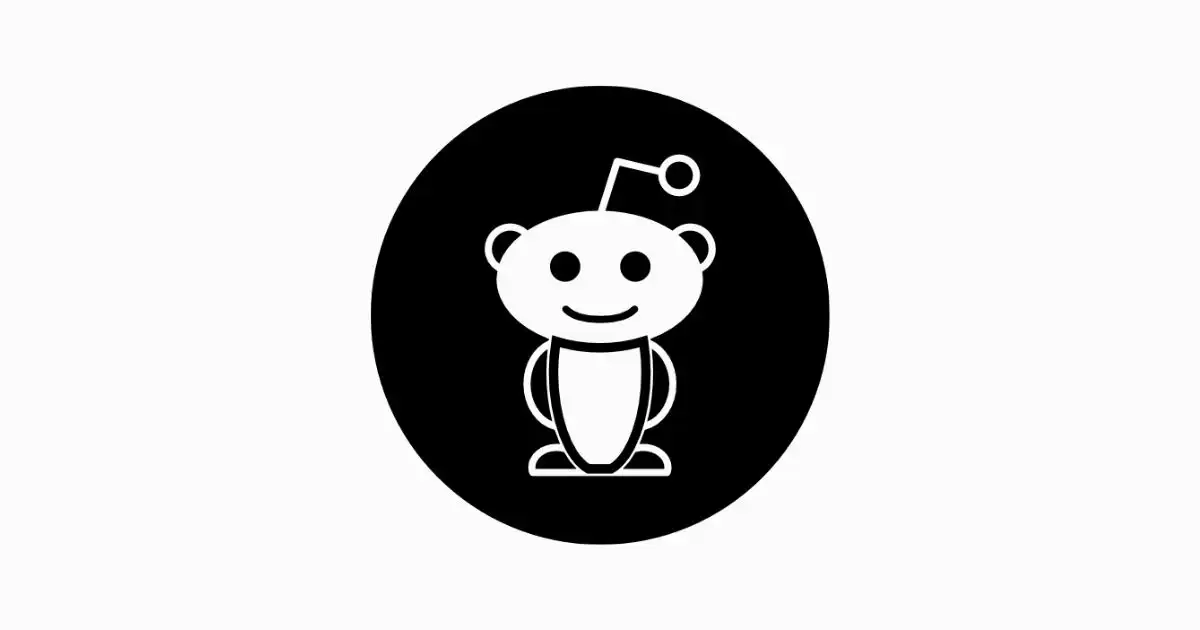 Reddit's current valuation stands at 10 Bn USD after the latest round of funding
Reddit went through the latest round of funding led by Fidelity Management and Research Company LLC. The current money valuation of the company stands at ten bn USD that includes the Series F round of Funding and existing investors. 
Reddit aims to build operational structures supporting international expansion. It is all set to expand to UK, Canada, Australia, and other countries soon. In Dec 2020, Reddit acquired the pioneer short-form video platform Dubsmash. 
Additionally, in May 2021, Reddit entered into an Enterprise Partnership agreement with Omnicom Media Group. Looking at the performance aspect, Reddit marked its first 100 Mn USD advertising revenue in quarter 2, 2021. 
Read more at www.socialsamosa.com