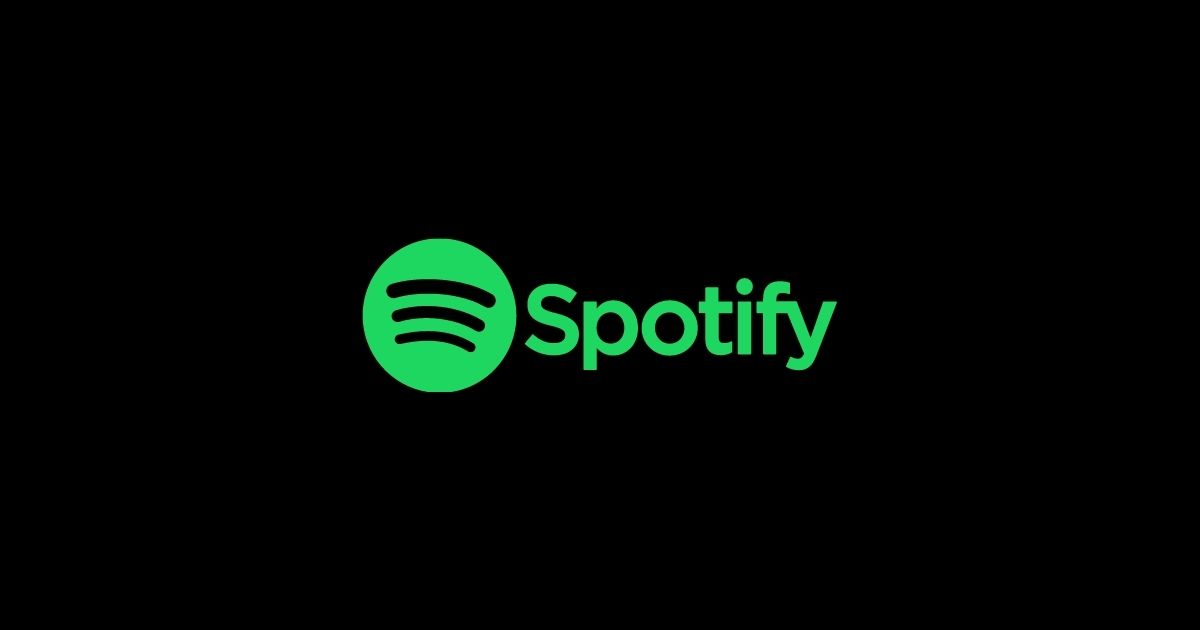 Spotify introduces New Live Audio Rooms feature, Spotify Greenroom
Spotify has introduced its live audio app, Spotify Greenroom. Spotify Greenroom is a new mobile app allowing users worldwide to join or host live audio rooms. Moreover, it has Creator Fund to help fuel the new app with more content in the future.

For joining this new app, Spotify users must sign in with their current Spotify account information. Spotify's Greenroom feature is likely on par with other live audio options such as - Clubhouse, Twitter Spaces, and Facebook's Live Audio Rooms. These rooms are allowed to host up to 1000 people.

Spotify has bigger plans for Greenroom. The company is set to market Spotify Greenroom to artists through its Spotify for Artists channels. Spotify Greenroom has been released on 16 June on both iOS and Android across 135 markets around the world.
Read more at techcrunch-com.cdn.ampproject.org