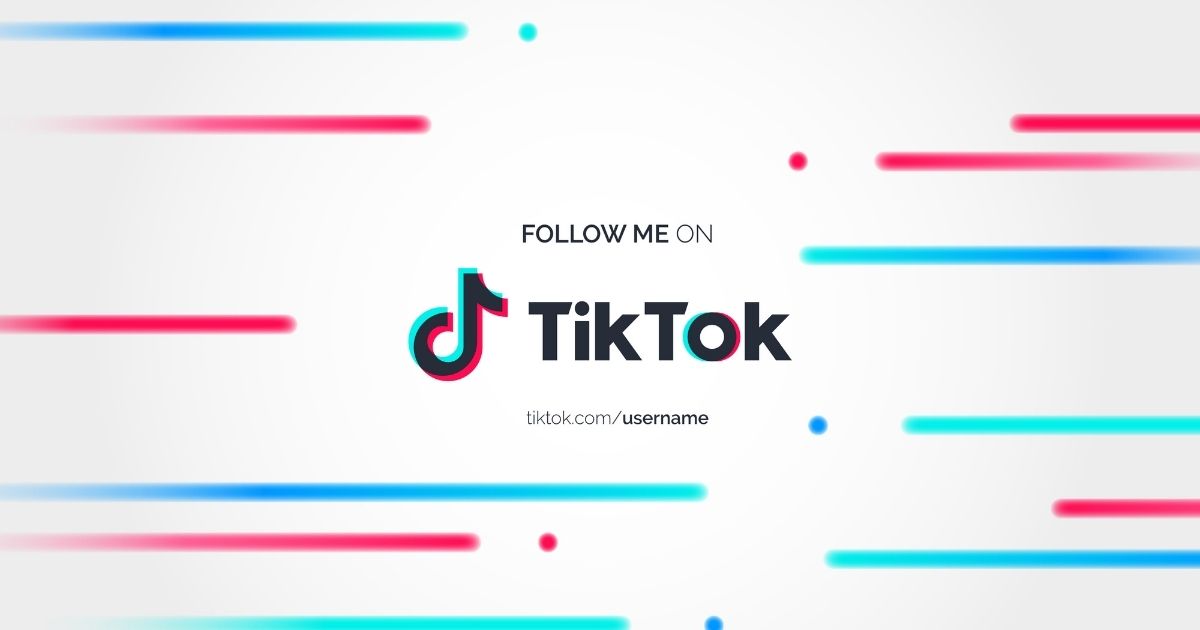 TikTok introduces exclusive TikTok for Businesses Encouraging effective use of the platform
TikTok has now released a new way to allow businesses to share valuable tips and insights. The feature is exclusively available for business profiles on the app. It will provide information, including marketing tips, usage insights, and upcoming events. 
Advertisers can find the new tools to be extremely helpful so that they can optimally use the platform. Valuable information will be shared relating to the basics of
TikTok
,
including framing of promotions
, how to maximize response will be shared. Advertisers can
follow @tiktokforbusiness to gain some value-added knowledge. 
Following the account would be helpful since it will help to understand in detail TikTok's best ad practices. Moreover, the information would be highly effective since TikTok's internal team will be involved. With millions of people now established on TikTok, the new additions will be something that advertisers should not ignore.   
Read more at socialmediatoday.com