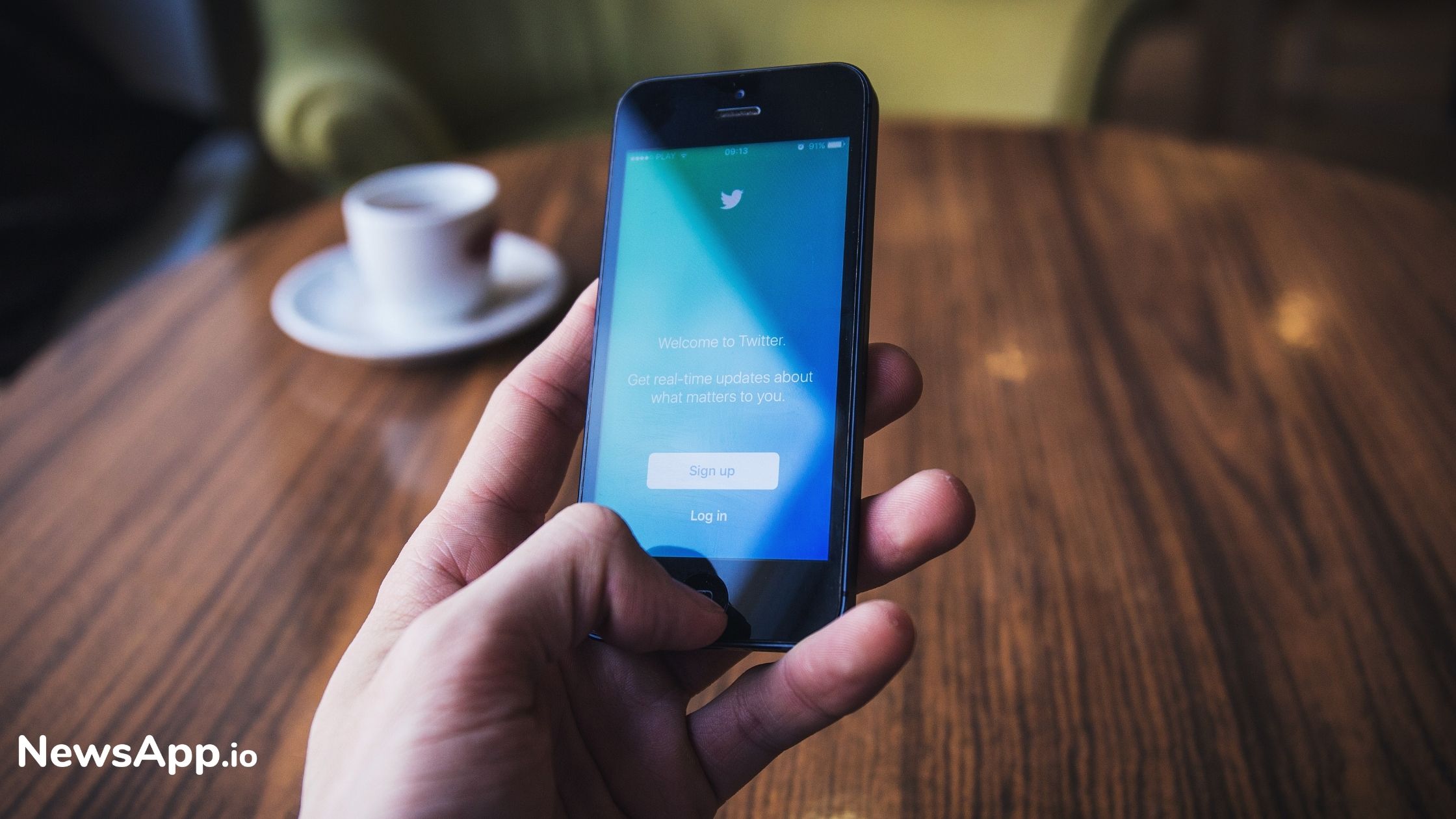 Badshah Charged With Buying Fake Likes Leads to Memes Overload on Twitter
Today seems to be Rapper Badshah's day, however not in a positive way. Badshah was found to be guilty of buying fake followers, leading to a higher percentage of likes on its posts. Mumbai Police are interrogating Badshah regarding this matter. 

As soon as the news dropped in, Twitter was exploded by the end number of memes related to Badshah. It was alleged that Badshah brought in approximately 7.2 crores of fake views on one of his most popular songs 'Pagal Hai.' 
Badshah has denied these claims however has been called in again this week by the Mumbai Police for further questioning. Bhumi Trivedi was responsible for the catch up of the fake likes borrowing racket. 
The whole idea behind the alleged buying of likes was to rise high on YouTube and set a world record. Celebrities and influencers live their life basis on the amount of love they receive from their fans on social media. However, such a move sparks a big question about how genuine are social media platforms and the content shared?
Read more at ndtv.com