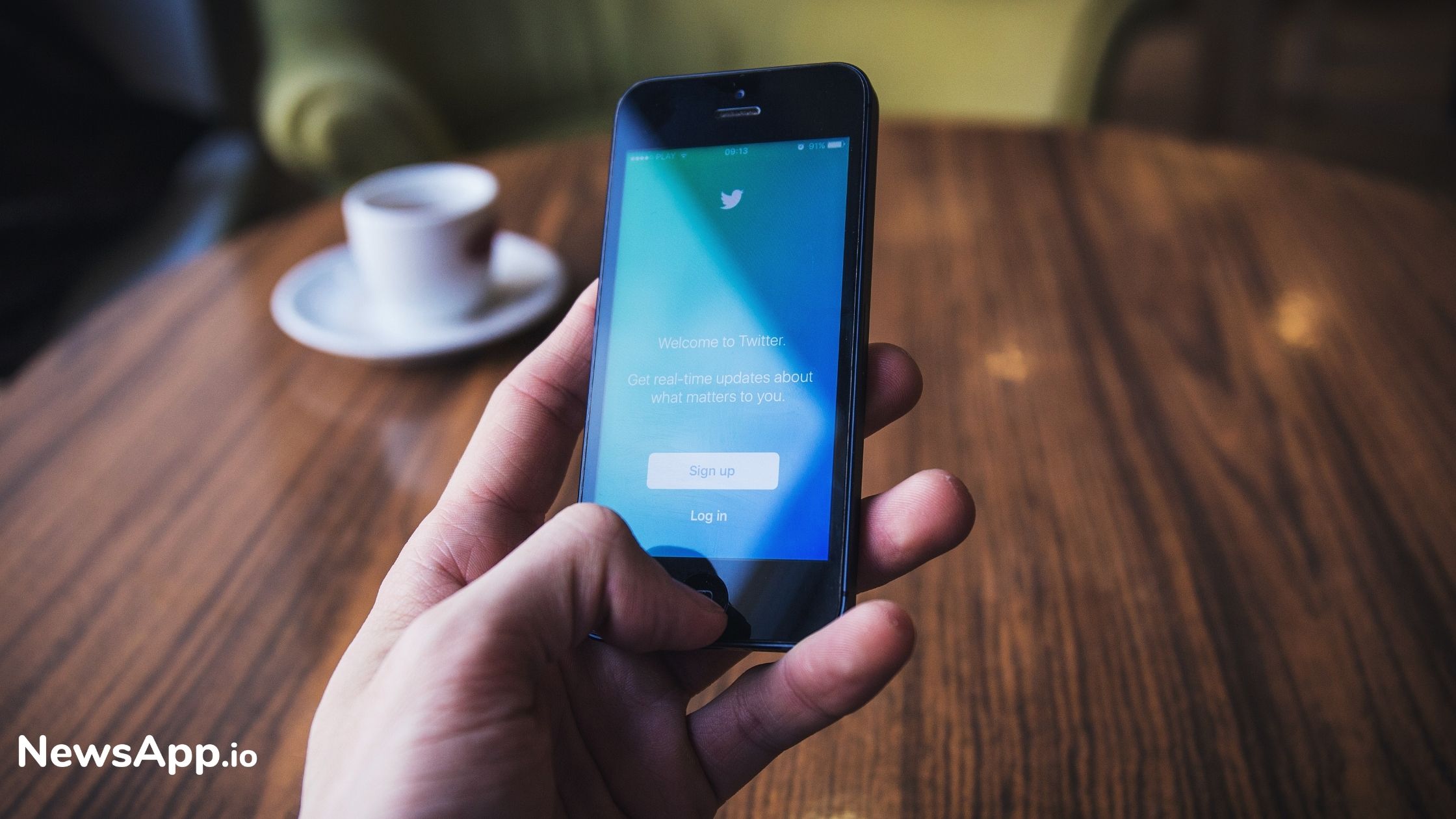 Bing Marks its Entry on Twitter
Bing recently broke the news about the arrival of its new Twitter account. The sole purpose behind this move is to address site owners with official updates by the company and to understand the queries posted by them in a more detailed manner. 
The Twitter handle by Bing is named '@MSBing_Dev, which will serve as a medium to get Bing connected with the site owners. The platform will allow users to freely engage, interact, and talk one on one with the people involved in the development of the search engine. 
Bing's plan with this announcement is to provide an open forum to its users that will lead to better discussions and understanding of the various concerns faced by them. The Twitter account saw the light of the day recently and has five tweets published to date. 
Bing will feature its latest developments and additionally provide timely tips and tricks with the help of video demos on its Twitter account. The first tweet by Bing was related to its new launch that addressed the menace of COVID-19. 
Though the account was launched in July 2020, it is yet to receive the verified blue checkmark. It would be exciting to see how well the new account progresses with a variety of content that gets posted overtime.   
Read more at searchenginejournal.com