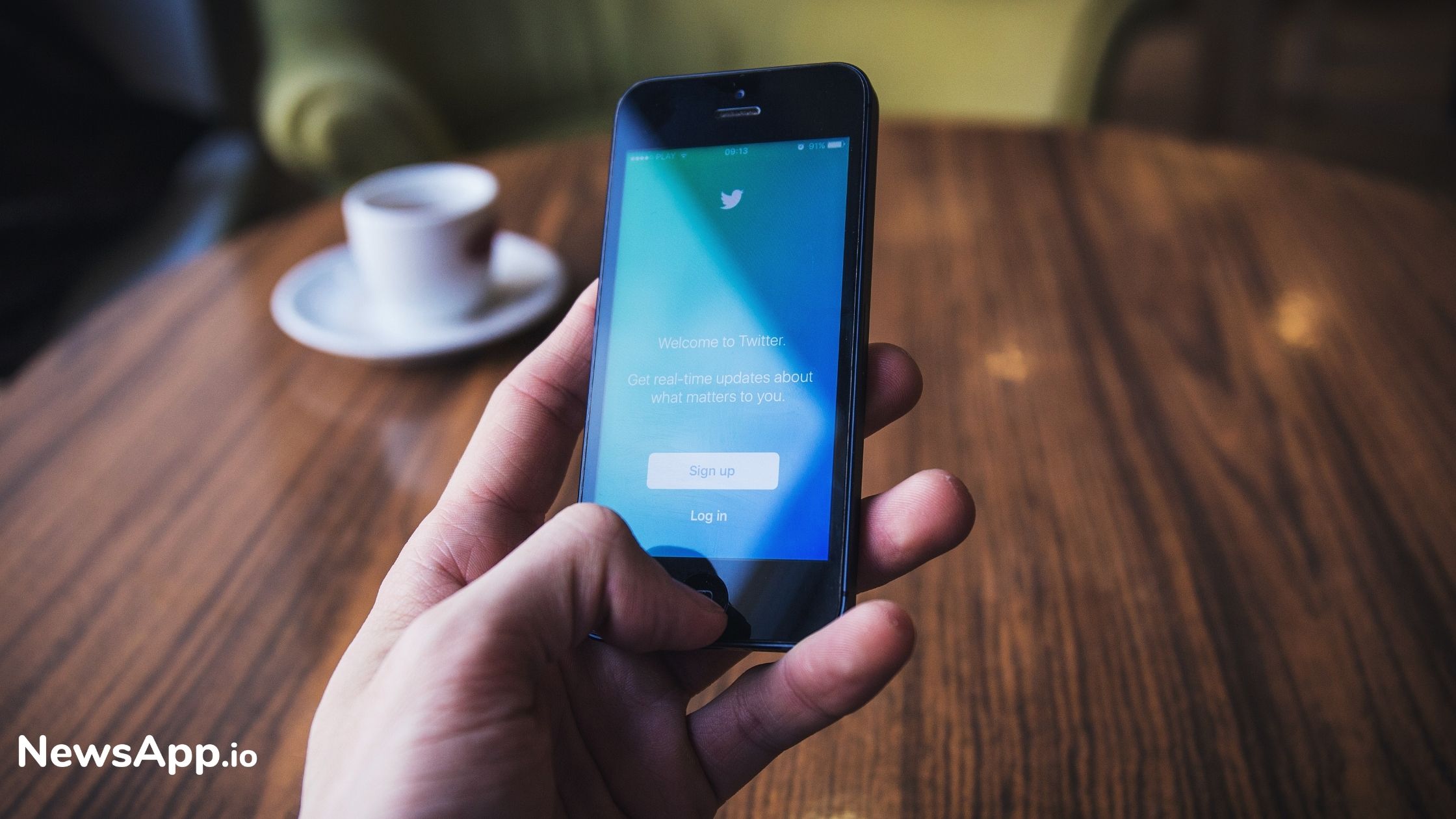 Twitter Introduces a Feature to Highlight 'Why Topics are Trending?'
To allow users to understand why a topic is trending,
Twitter
has introduced a new feature.
The feature will add a context element accompanied by a representative tweet. Additionally, it will help users understand the popularity of a given topic. 
The feature will include a pinned tweet together with a short description. With the help of the representative tweet, Twitter aims to avoid the spread of misinformation and spam content that might hinder its policy. Apart from that, Twitter will also introduce a brief description feature.
Many times it happens that users find it hard to understand why a particular topic appears in the hotlist. The query 'Why is this trending?' appeared on the platform over a million times. This new feature will be an answer to all those queries. 
Initially, the representative tweet feature will make its way to iOS and Android apps and later will hit the desktop version as well. In the past, Twitter seems to be diligently working towards detecting and avoiding abusive content on the platform. 
Read more at searchenginejournal.com