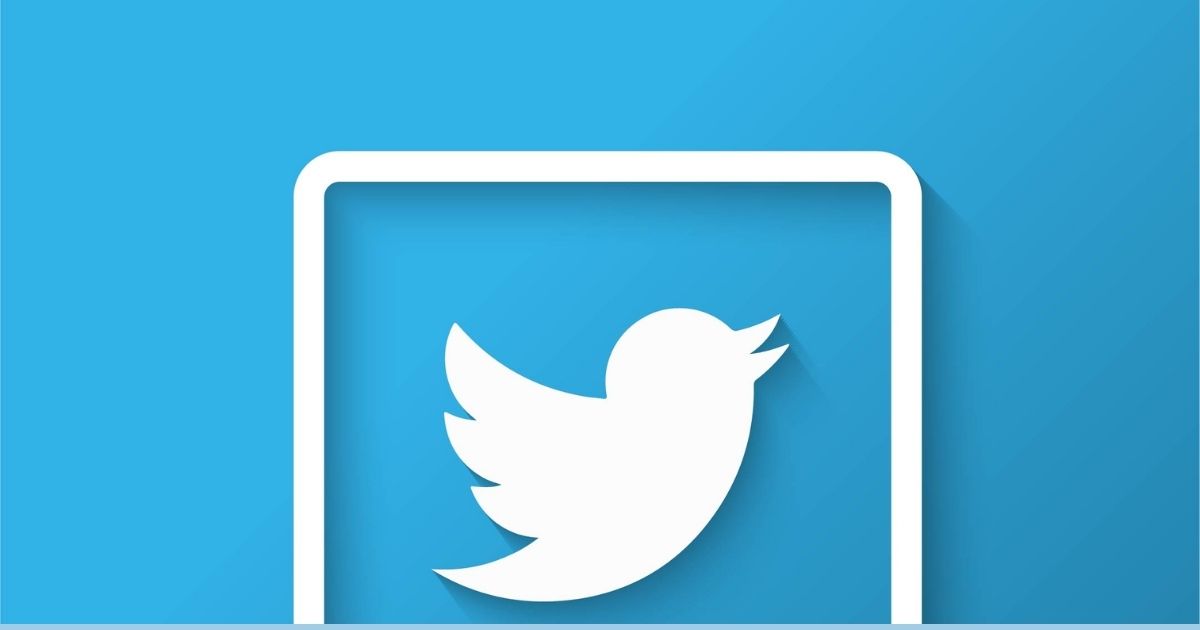 Twitter updates tweet timelines with an Enhanced View and Introduces 4K images
Twitter is working towards testing a new feature related to Tweet timelines. With its latest update, users will be able to display their images in a new format. The size of the image will appear large as compared to the earlier cropped version. Twitter states that the feature will be available on both iOS and Android platforms.

Currently, the platform is conducting tests among a selected group of people on both iOS and Android devices.

The new update might be a major change that would be related to the tweet display. Additionally, Twitter is all set to allow the upload of 4K images on both iOS and Android. The testing of the 4K images will allow users to switch to high-quality image preferences via the 'Data Usage' settings in the app.

With the new updates introduced, the large view of images might look better and lead to the creation of innumerable opportunities.
Read more at www.socialmediatoday.com