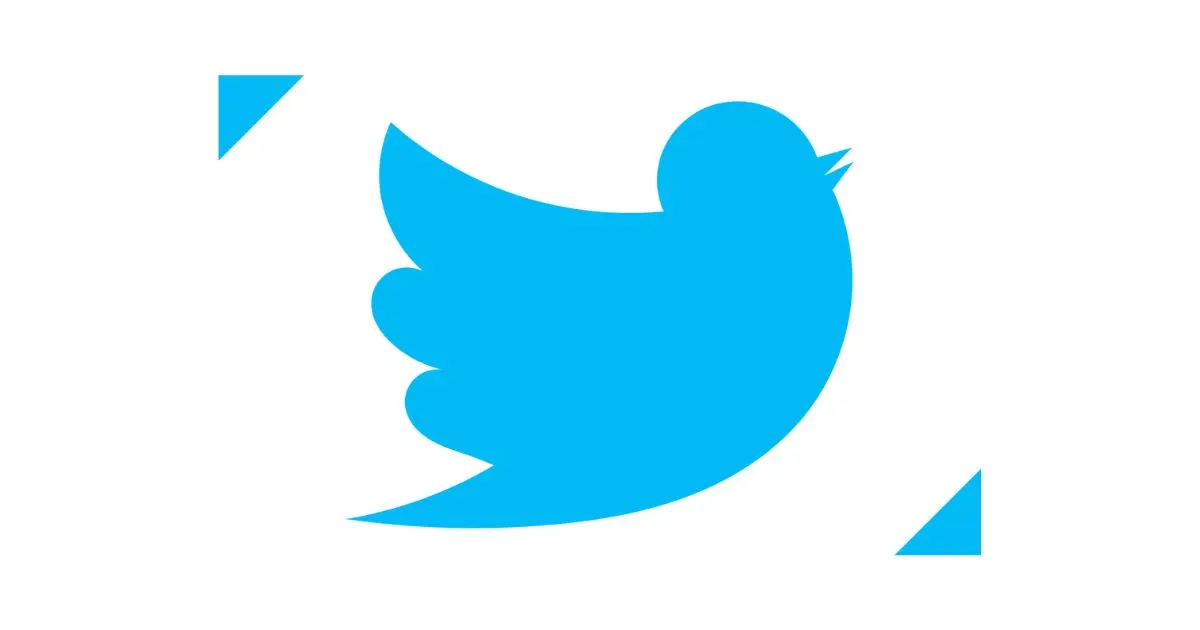 Currently The New Twitter Blue Has Fewer Than 300k Subscribers
As per the internal documents, it is believed that the new Twitter blue currently has less than 300k subscribers.

Most people might not be willing to pay, especially when there is not much to offer.

The verification is simply a tick next to their username. Since everyone can buy the tick, it becomes meaningless.

Currently, as per Brown's figures, the new Twitter Blue program looks to have around 300,000 subscribers.

It simply means that Twitter is bringing in an extra $2.4 million per month via the program, or $7.2 million per quarter.
Looking at Twitter's active user base, the 300k sign-ups come to only around 0.12%.
Since Twitter has just rolled out its Twitter Blue to more regions, it still has a long way to go.
Read more at www.socialmediatoday.com