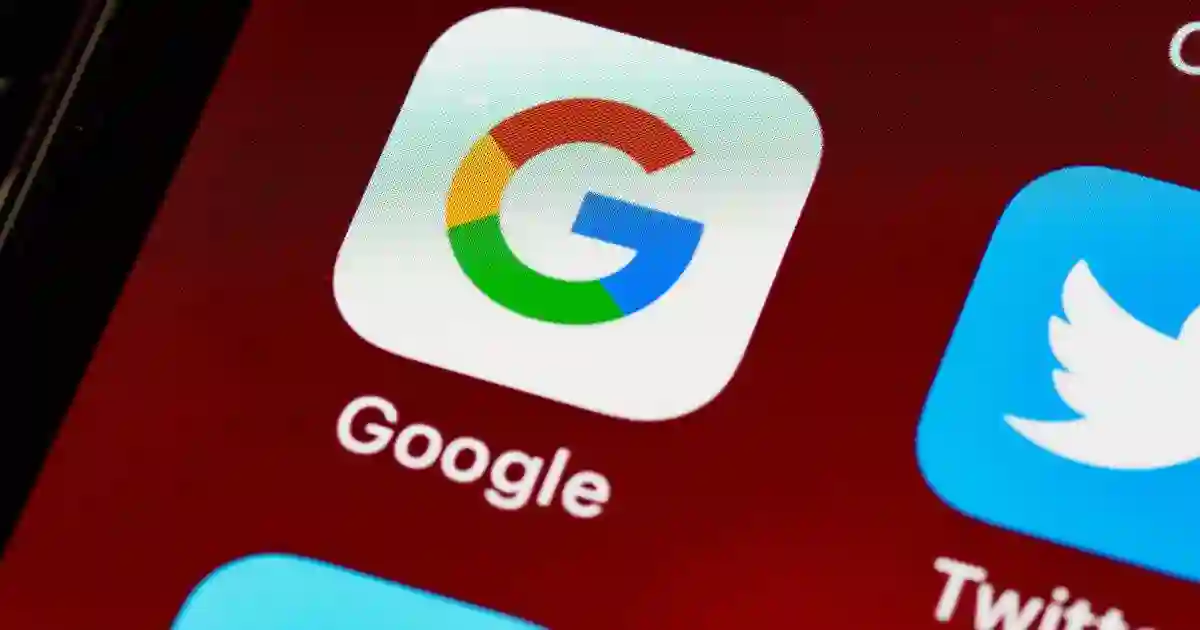 Google is testing its new 'Popular on Twitter' Tweet Display Panel
Google is planning to introduce a new way to display tweets on a given subject within the search results.

It is bringing in a Popular on Twitter panel to highlight trending tweets related to specific queries.
Google plans to provide more real-time engagement data to its results. It could make tweets even more important, and also help drive more tweet engagement.
If tweets appear in more places in Google search, it could add more SEO emphasis on actual tweet activity.
The latest addition will provide another reason to maintain a regular tweet schedule, based on what people may find in related queries.

Read more at www.socialmediatoday.com