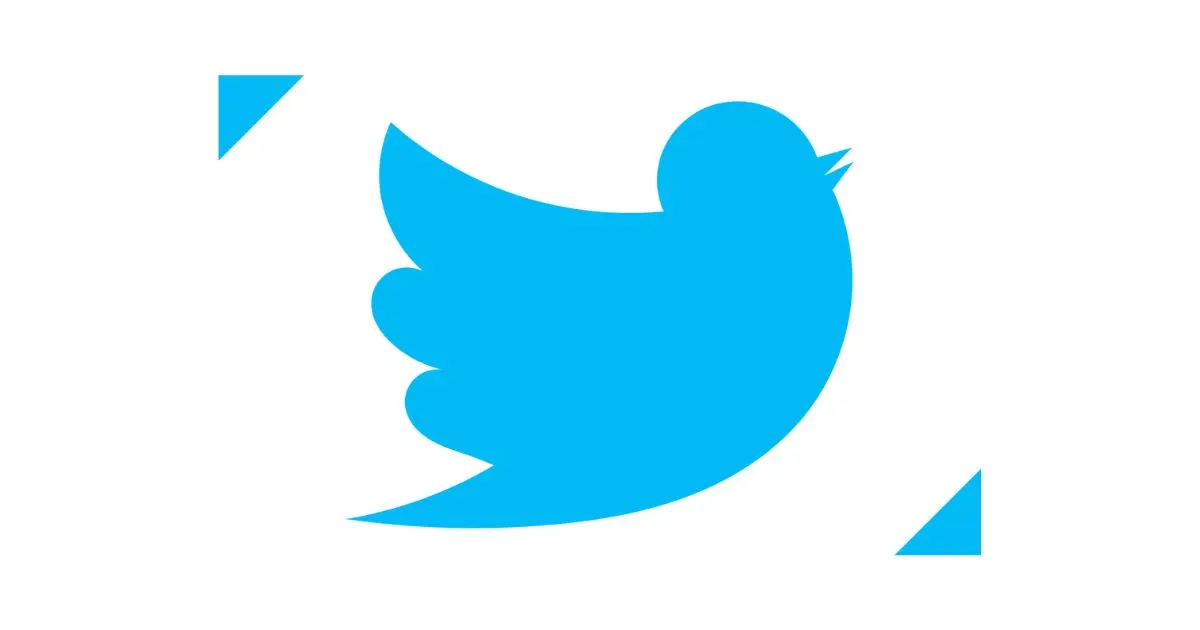 Twitter to bring in its new 'Link Spotlight' CTA button for Professional Accounts
After initial testing for a couple of months, Twitter has finally introduced the new 'Link Spotlight' feature.

The feature is targeted at US-based professional accounts wherein brands can build a URL with a variable CTA button.
Once you select this feature, you can enter the destination URL and choose a label for your CTA button.

These are some of the new CTA options at launch - Read now, See now, Stream live, Watch now, and a few others.
After you are convinced with your CTA message, you can activate the new Link Spotlight on your profile. It might be a good way to drive more traffic to your Twitter account.

The platform plans to increase the CTA options in the future depending on the requests for professionals.
Read more at www.socialmediatoday.com